The news that three first-year students from Cork had been raped since the start of term rightly sent shockwaves through the country. Jolted into action, the government took the decision to create a forum on student sexual assault – a gesture that is not only long overdue, but arguably not enough.
During the debate on the creation of the forum, Fianna Fáil leader Micheál Martin expressed alarm that these women didn't feel comfortable going to the Gardaí or even their university, and instead chose to go to a rape crisis centre. While politicians may be unsettled by this, to those of us studying at an Irish university it is hardly surprising.
Trinity's stance on sexual harassment and assault can be found in its Dignity and Respect Policy. This Editorial Board has previously lamented the lack of transparency in Trinity's approach to the issue. Considering that the College presents this policy first and foremost as something that promotes "a collegiate environment" – one that deals with everything from "demeaning remarks" to offensive posters – this document is hardly the place for something as serious as sexual harassment.
ADVERTISEMENT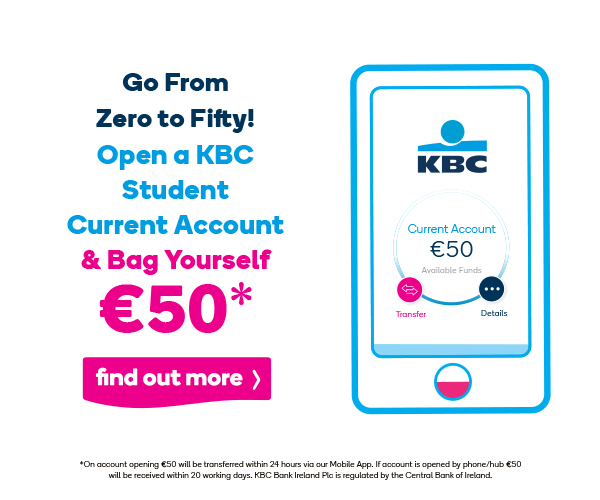 The Dignity and Respect Policy is broken every day with few repercussions. There are countless examples of society faux pas, election incidents or lecturer's remarks that would break these rules but are never called up under the policy.
To make things worse, the policy actually goes so far as to say that sexual assault "is not within the University's disciplinary jurisdiction", and that, as a matter of criminal law, incidents should be referred to the Gardaí. Two of the three girls in Cork are no longer in college because of their experiences. The significance of Trinity not having a standalone policy, with clear and concise consequences, cannot be underestimated.
The stories from Cork are terrible but all too familiar. And considering that local action is just as important as national, it is worrying that the traditionally leaden-footed government has taken these kinds of steps before our own university. If Trinity wants to avoid its students facing a similar situation, it would do well to reconsider the significance it attaches to discouraging and punishing this behaviour.