The University Philosophical Society (the Phil) has cancelled a debate on feminism in the Middle East due to take place this Thursday after concerns were raised about the motion.
Speakers were due to speak on whether Middle Eastern women need Western feminism. In a statement released on Facebook this evening, the society said that it was decided "not to go forward with this debate" as "it has become increasingly clear to us that the original motion is insensitive to the women that it concerns – those who are directly affected by it".
Speaking to The University Times about the debate, Sadhbh Nuanán Ní Dhonnabháin, Pro Debates Convenor on last year's Phil, said: "When you have a feminism debate that's about Middle Eastern women, and whether western feminism – which literally, it just is white feminism and is constantly called out as white feminism – when that is put up as the idea to discuss, that's really really harmful."
ADVERTISEMENT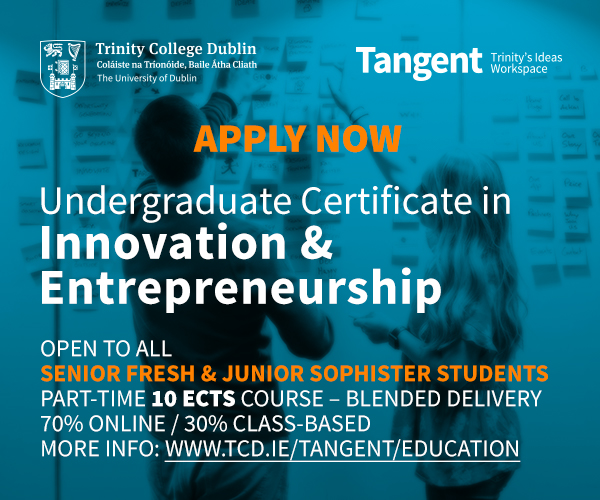 In the statement, the Phil said that "when the motion was conceptualised, what we had intended was to give a platform to this group of women to discuss their personal experiences in a public forum".
The society apologised: "Our insensitivity and lack of foresight has caused huge upset and feelings of ostracisation among the community and for that we are incredibly sorry to you."
The regular Thursday night chamber debate will still be held, and speakers will discuss the motion "this house regrets the decline of communism".
"We essentially wanted to discuss the differences between forms of feminism throughout the world, as opposed to pitting two groups against each other, in a way which alienated the women we were seeking to give a platform to. The Phil has realised how the motion came across, and in future, motions will undergo far more scrutiny, by multiple perspectives, before being finalised", the statement read.
It continued: "We deeply apologise for any distress we have caused. The Phil is always striving to create a more welcoming and inclusive environment, especially for the more marginalised groups with the College. This has given us an opportunity to reflect and we hope to continue to better ourselves for our members in the coming year."