In 2009, when Ian Mathews took on the role of Trinity's Chief Financial Officer (CFO), it's unlikely he would have known just how enervating the assignment would be.
Though Ireland was already several months deep in recession, it would be a few years before its full brunt would be felt in higher education. By 2015, however, exchequer funding of the College had declined by almost 30 per cent – and it has, as we all know well, continued to decline in the years since.
Few people have been as close to the cold face of this crisis than Mathews. In crude terms, he has been asked to conjure funding from all manner of sources for the better part of a decade.
ADVERTISEMENT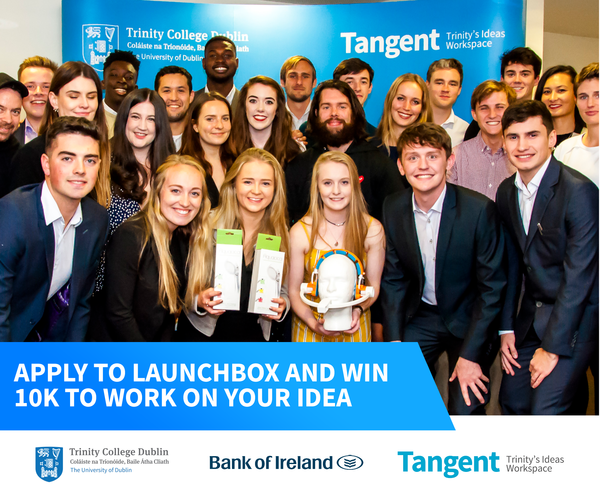 Of course, from a student perspective, no-one seems more the comic book villain than the guy with the title of CFO. And considering the year we've just had – one in which the College tried to foist supplemental exam fees on students – it's hard to wax lyrical about Matthew's performance in the role.
That said, in Trinity, any number of people stand in the way of the implementation of the evil money-making plots of the CFO. Both the Provost – lest we forget that the buck stops with him – and the Vice Provost sit on the College Finance Committee, which ultimately approves every initiative of the university's Financial Services Division.
Meanwhile, this division, under Mathews's direction, has indeed been uproariously successful in conjuring alternative funding sources. For instance, Trinity's Commercial Revenue Unit, despite its altogether nefarious-sounding title, has been raising income for Trinity's academic mission cleverly with win–win initiatives. There has been comparable success with philanthropy and industry engagement.
Academics would of course also say that Mathews has been too successful in cutting departmental budgets, but upstream from these decisions – at government level – is a scene of inexorable political inaction. Mathews's job was to try and make the books balance, and that mise en scene gave him few options.
The ledgers of Abu Dhabi University – where he is headed – will no doubt be far more cheering.