Two members of Dublin University Football Club (DUFC) Women donned provincial colours this weekend, as Leinster took on Ulster in Blackrock Rugby Football Club.
Linda Djougang, who started on the bench for Leinster, and Fiona Tuite, who represented Ulster, both play their club rugby in Trinity. Djougang is a tighthead prop and Tuite usually plays on the wing or as a centre.
Using home advantage to their benefit, Leinster came out on top as comfortable winners, beating their northern rivals 17-0. For Ulster, a six-year search for a win continues.
ADVERTISEMENT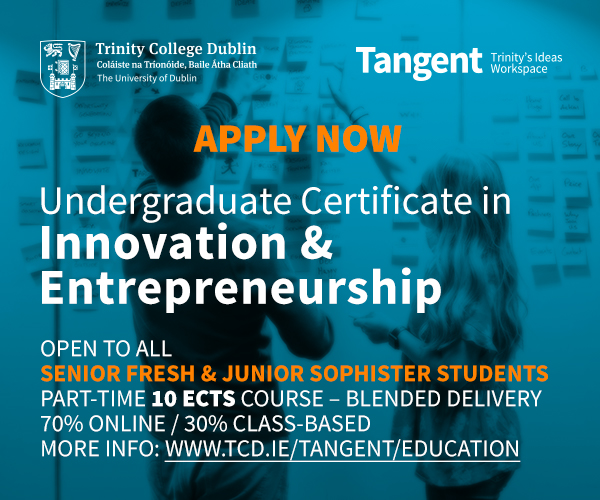 Leinster dominated much of the first half. A try from Juliet Short in the first quarter put Leinster ahead, and although Ulster's attack looked threatening as the end of the first half approached, they failed to make the breakthrough.
Leinster pulled away in the second half of the game, through another well taken try courtesy of Short, with Lauren Farrell and Michelle Claffey adding to the scoreline as the game drew to a close. Former Ulster player Nikki Caughey sealed the deal with a conversion. The game ended 17-0 in favour of the hosts.
In an email statement to The University Times, Djougang, a third-year student of general nursing, said: "I've been training with Leinster for the past three years but yesterday was my first cap".
Tuite, a final-year physiotherapy student, became involved with Ulster after a successful stint with the sevens squad of the Irish under-18s, as well as the Irish women's squad, before joining DUFC last season. "I missed Leinster trials and then a classmate and teammate of mine asked me to trial for Ulster a few weeks ago so I did and last night was awarded my first senior cap for Ulster women. It was a huge honour and I'm very proud to be involved in such a strong team and to be playing at this level", she said in an email statement to The University Times.
With the college season drawing closer, there is no doubt that having Djougang and Tuite in the setback will be a major boost to DUFC.