Former captain of Dublin University Rifle Club (DURC), Conor McDermottroe, represented Ireland at the 52nd International Shooting Sport Federation (ISSF) World Championships in South Korea on Tuesday.
McDermottroe, still a member of DURC, currently holds national records and is national champion in both 50-metre prone and 25-yard prone categories. He was entered into the 50-metre prone event which saw athletes from around the globe gather in Changwon, on the southeast coast of South Korea, to compete. He managed to shoot a score of 613.3, placing him 33rd in the competition and leaving him a mere 0.9 points off qualifying for the next round.
In the 50-metre prone event athletes are expected to takes 60 shots with a .22 calibre at a 50-metre distance in prone position over 75 minutes, 25 of which are dedicated to preparation.
ADVERTISEMENT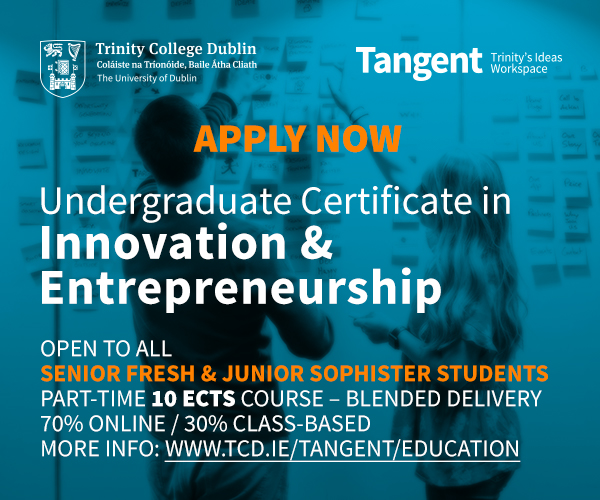 In an email statement to The University Times, DURC Captain Angela Wu said: "As a novice member three years ago, Conor was the first person to welcome me to the club that I've called home since that day. Coming down to try a new sport, his guidance and instruction set me on a path to pursuing target shooting."
"It was hugely influential on me how even though he was always busy with his own training, he gave time back to the new members. We are lucky to have him as a member of our club, and grateful for everything he has done and continues to do for the club", she said.
ISSF is the governing body which oversees the running of the Olympics and other competitions in all shotgun, rifle and pistol events. It was founded in 1907. The ISSF World Championships started in 1897, a year after a successful stint at the 1896 olympics. They take place every four years.