After reports of three students raped in University College Cork, the Minister for Justice, Charlie Flanagan has lent his support to the creation of a Garda forum to tackle sexual assault in universities.
Speaking in the Dáil about the rape cases in Cork, Fianna Fáil leader Micheál Martin said that "the most alarming fact is the three women did not feel they could go to the Garda because of the circumstances of the sexual assault and the rape. They went to the rape crisis centre. They felt it was their own fault as alcohol was involved; two of the three women have already dropped out of college".
Martin called for the government to establish "an urgent forum involving the Garda Commissioner, representatives of the Rape Crisis Network, leaders of third-level institutions and the Higher Education Authority to begin the process of looking at this in a more comprehensive way than we have done to date".
ADVERTISEMENT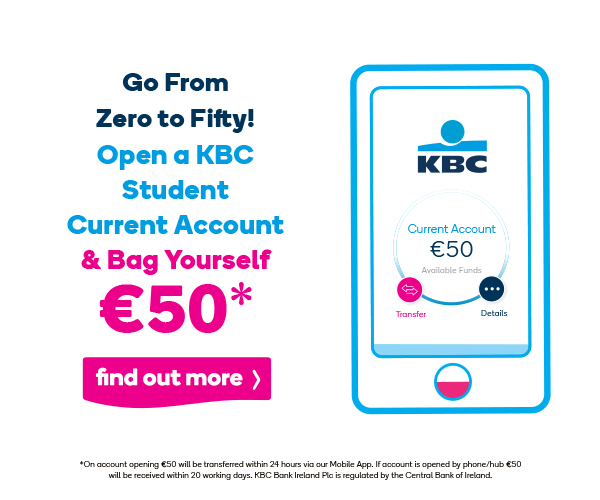 The Irish Times reported that Flanagan, in response to Martin, supported the idea of the forum. Flanagan said that he was "engaging with Garda management on the issue and with interested stakeholders and advocacy groups".
"There is merit in making contact with the management teams in our third-level colleges. I acknowledge the importance of the Garda protective services unit, which is engaged ion the ground in ensuring those who report crime of a sexual nature are dealt with in a most compassionate and comprehensive way", he said.
Yesterday, the Irish Examiner revealed that three students, aged 18 and 19, in Cork had reported being raped to the city's Sexual Violence Centre. The sexual assaults took place in student accommodation.
Speaking to the Irish Examiner, Mary Crilly, the head of the centre, said that "there is probably more that we don't know about because a lot of people won't come to us or won't go anywhere".