All four of Trinity's Health Science schools will this year apply for the Athena SWAN Bronze award for gender equality in higher education.
The Schools of Dental Science, Medicine, Nursing and Midwifery and Pharmacy will all be applying for the accolade, which recognises efforts made to improve gender equality in higher education institutions.
The schools of natural science, chemistry and physics have already received the bronze awards, and in 2015 the College was granted an institutional bronze award for its efforts to promote women's careers and institute positive gender equality practices.
ADVERTISEMENT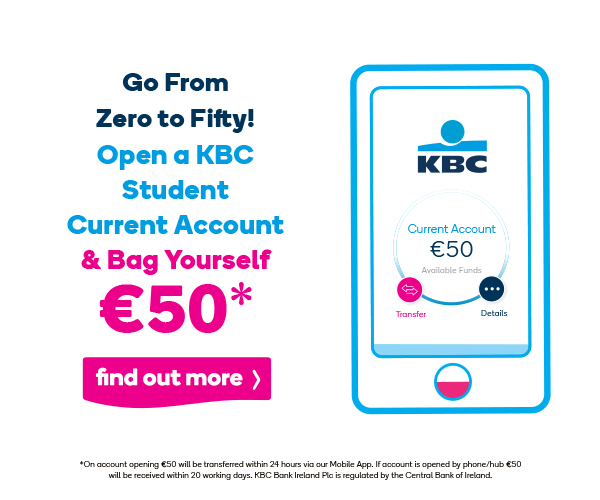 Speaking to The University Times, Dr Eileen Drew, the Director of Trinity's Centre for Gender Equality and Leadership, said: "Athena SWAN came out of a commitment, mainly in the health sciences, to ensure that career progression would be similar for men and women in that Stem subject area."
"It's a charter committing to addressing pipeline issues", she said.
The Athena SWAN charter, established in 2005 in the UK, initially focused exclusively on promoting gender equality in the area of Stem.
However, the scope of the charter was expanded in May 2015 to include arts, humanities and social sciences, and Drew predicts that "we will start to see a huge amount of interest" from those faculties, as Trinity continues to work on promoting equal career progression opportunities.
"It's running as a kind of charter that helps institutionalise the commitment to gender equality", Drew said.
The bronze award is given to departments and institutions that successfully identify particular challenges and accordingly plan activities to resolve these problems for the future. Silver awards are distributed when the impact of these activities has been demonstrated and when an institution or school can indicate a significant achievement has been made in terms of improving gender equality.
While Drew hopes that those schools currently holding bronze awards will apply for the silver accolade, she said that the College "cannot hope to get institutional silver until half of our Stem schools have bronze and one must have silver".
In August, Trinity hosted a European Conference on Gender Equality, which saw many higher education experts – including the Minister for Higher Education, Mary Mitchell O'Connor – commit to improving gender equality for staff and students in third-level education.