Several library services will be unavailable for 10 hours on Thursday, as the library management system undergoes disaster recovery testing.
In an email to staff and students, Arlene Healy, College's Sub-Librarian for Digital Systems and Services, encouraged "staff and students to ensure they borrow materials, access stack materials and submit inter-library loans in advance of the downtime period", which will take place between 7.30am and 5.30pm on Thursday.
The testing will allow the library to protect its IT services in the event of a disaster.
ADVERTISEMENT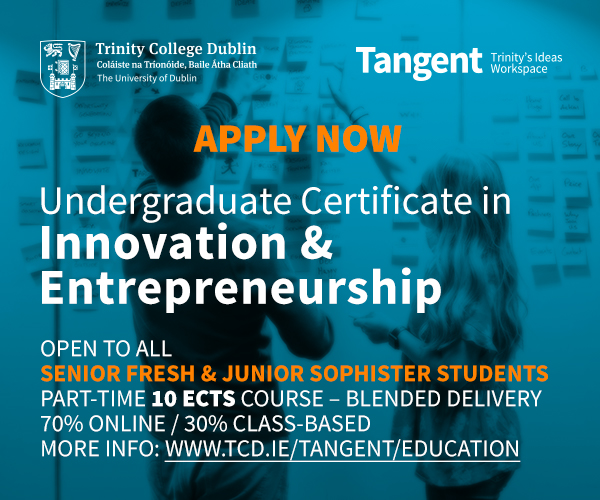 Healy apologised for the inconvenience caused by the shutdown, which will prevent readers from renewing books, paying fines, or taking out new books at library counters. The library's self-service machines, she said, will also be unavailable.
Members of the library will also be unable to access their library accounts for the duration of the library's downtime, and will not be able to make requests for books held in the library's Santry stacks or Book stacks. The library catalogue will also be out of action.
Students will still be able to return books at library counters, though lending periods will be extended, meaning books due on Thursday or Friday will not need to be returned until next Monday. E-journals and some other online resources will also still be accessible.
The disaster recovery testing comes after a major upgrade to the library's management system – which facilitates the library's catalogue and book circulation, as well as its cataloguing systems – before the start of term this year.
Healy said the library made "concerted efforts" to schedule the testing during the summer months, but that "events beyond our control made this impossible".