Seán Owens and Tom Pywell represented Dublin University Cycling Club (DUCC) in the Rás Ceatharlach on Sunday. Neither racer finished in medal positions, with Pywell involved in a crash close to the finish line – though he emerged relatively unscathed.
Owens won the inaugural Ronnie Coates memorial race two weekends ago, and set off in fine spirits from Tougher's Restaurant on the Dublin road into Carlow. The weather was perfect for cycling, sunny and warm, though there was a tough headwind on the final straight. The A4 races, in which DUCC were represented, involved three laps of the circuit.
The first two laps passed with little to note, with things heating up in the final lap. Two racers broke away from the pack around the halfway mark of the lap, a decision usually punished as the rest of the pack tends to catch up with them.
ADVERTISEMENT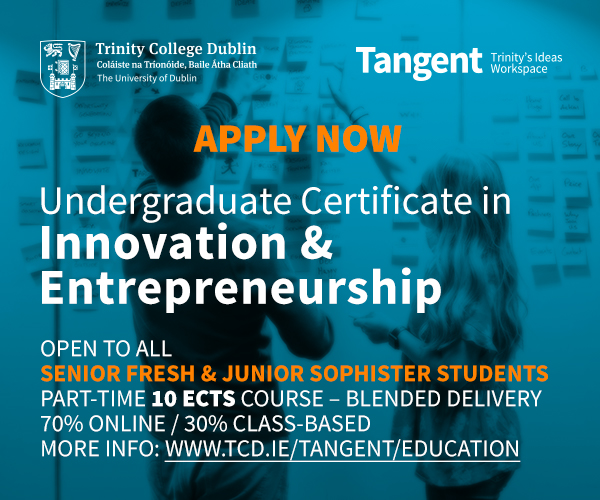 On this occasion their gamble was a success and they ended up finishing first and second. The winner was Brian Maher of Slaney Cycling Club, with Pywell fortunate to escape uninjured after a large-scale collision near the end.
Along with the A4 race there was an A3 race won by Shane Foley. The A1/A2 race was won by Conor Hennebry.
In an email statement to The University Times, Owens said: "In the end, I felt my effort was probably somewhere in the middle and so when it came to the sprint with 250m to go, the lactic in my legs hadn't cleared enough and I just couldn't come up with the goods."
"Once the top 6 had slipped from my grasp, I pulled up. It was disappointing after the win the last day, but that's bike racing!"
The end of DUCC's season is fast approaching. The Leinster Championships next Sunday will be their final serious race of the season. Owens is now 3 points off promotion to A3.