Trinity will hold 11 per cent fewer exams this year than in 2016/17, as College pushes for the diversification of assessment as part of the Trinity Education Project.
In an email statement to The University Times, Trinity Education Project Administrator Daniel Ferrick confirmed the drop in exams. Ferrick also said that the number of exam hours was expected to be reduced by 17 per cent. Both figures are in line with forecasts for the first year of a project that seeks to completely overhaul Trinity's undergraduate education.
One of the key features of the Trinity Education Project was a concerted move away from an emphasis on exams at the end of the year. With the introduction of an assessment period before Christmas, the semesterisation of the year has been met with varying levels of enthusiasm.
ADVERTISEMENT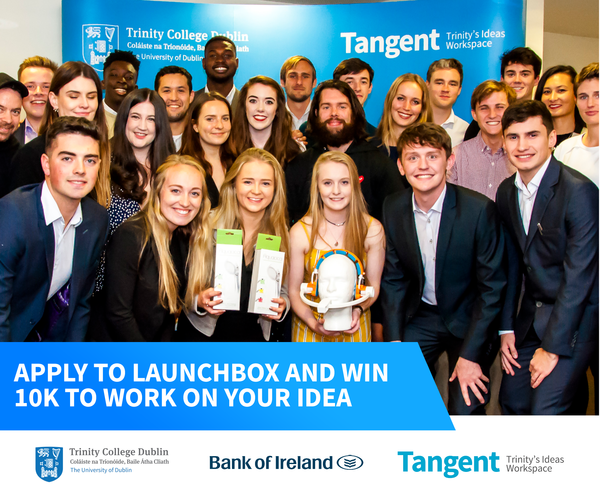 Speaking to The University Times earlier this year, several academics expressed concerns about the feasibility of assessing students on material learned in first term before Christmas. Dr Charles Patterson, the Director of Undergraduate Teaching and Learning for the School of Physics, expressed concerns that the new structure wouldn't suit students: "For senior sophister, I don't know if we could get our exam questions at the beginning of the year so that some modules could be examined at Christmas."
In February, The University Times reported that students could face two exams per day, as the College struggled to find a way of implementing Christmas exams. Other options Trinity was considering to accommodate the new exam structure included evening exams, which could run as late as 9pm, and Sunday exams. A feasibility study conducted by Trinity found that unless there was a change in either the available exam venues or the number of exams, these possibilities would have to become a reality. In recent years, Trinity has struggled to organise exams, even with a longer exam period.
In a joint email statement to The University Times at the time, the Director of Academic Registry, Leona Coady, and the Senior Lecturer, Gillian Martin, said "whilst we may have to organise three examination sessions per day for scheduling reasons, this does not mean that students would be expected to sit three examinations on the same day".
To accommodate the changes, Trinity has secured the use of Simmonscourt Hall in the RDS for the Christmas exams. While it isn't unusual for exams to be held in the RDS, this is the first time Trinity has used this particular venue at Christmas time. This RDS space is much bigger than the Main Hall, which College uses every summer to host its exams.
The provisional timetables for the new Christmas exam season will be available to students on the Trinity portal in mid-November, four weeks before the start of exam season.