Poor turnout in Trinity College Dublin Students' Union's (TCDSU) annual class representative elections is not new. But do the maths and you might just have to conclude that TCDSU's council – supposedly its foremost decision-making body – is altogether moribund.
Some 1,400 students turned out to vote this past week. Because only around 260 people were elected – 216 positions remain unfilled, as data released by the union today reveals – that means that, on average, around five people voted for each representative.
Last year, this Editorial Board noted that such poor engagement is not a good harbinger of the kind of council that the union needs. There is, however, other incontrovertible evidence of the council's decline – and you won't need a calculator to grasp its significance. According to the TCDSU constitution, the union's council "shall decide Union policy" and "oversee the management of the Union". Its primacy within the union's structures is second only to that of referendums, which are, at most, held a few times a year.
ADVERTISEMENT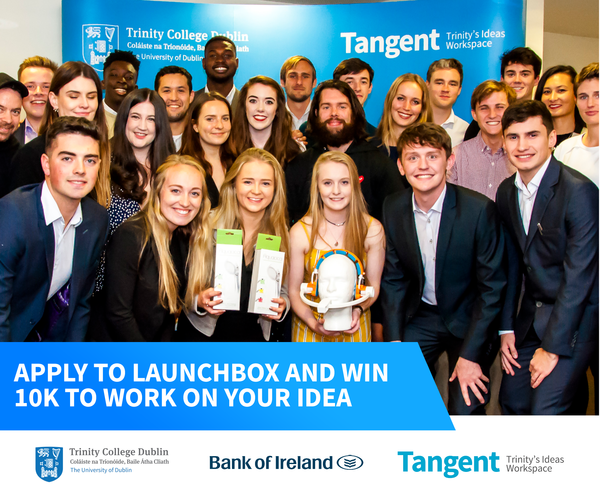 Think back a few short months to the protests that roiled campus. Not only was Take Back Trinity the most significant thing to involve TCDSU and the wider student movement in years, it was one of the most consequential things to happen in College in decades.
How many times was Take Back Trinity mentioned at meetings of TCDSU's council? If we are to discount trivial mentions, the answer is zero. It wasn't mentioned at all. The body that is meant to exert an influence on all aspects of the union did not once substantively discuss the seminal occupation of the Dining Hall – or the unprecedented reversal of the College Board decision to introduce supplemental exam fees.
Even when the union wanted to figure out what to do, instead of calling an extraordinary meeting of council, its foremost decision-making body (which any student would've been able to attend), it instead called a town hall meeting. Whether or not that was the right decision is another point entirely – but it's an affirmation of the extent to which TCDSU's approach to the council needs an altogether radical overhaul.