After years of concerns about the frequency of meetings, the supply of documents and the "dictatorial" role of Provost Patrick Prendergast, Trinity is to carry out an internal review of the College Board, The University Times has learned.
The review comes in response to a self-evaluation carried out by the Board – College's most senior decision-making body – which drew attention to issues with its size and structure. The frequency of meetings, the supply of important documents and Prendergast's role in meetings have come under particular scrutiny.
With the structure of Board meetings long having been the subject of significant controversy, the review will likely see support from many members of Board. In 2015, The University Times revealed the heavy-handed, top-down lack of respect from Prendergast for the views of Board members, with several student and non-student members voicing their discontent with what they saw as a stifling of debate.
ADVERTISEMENT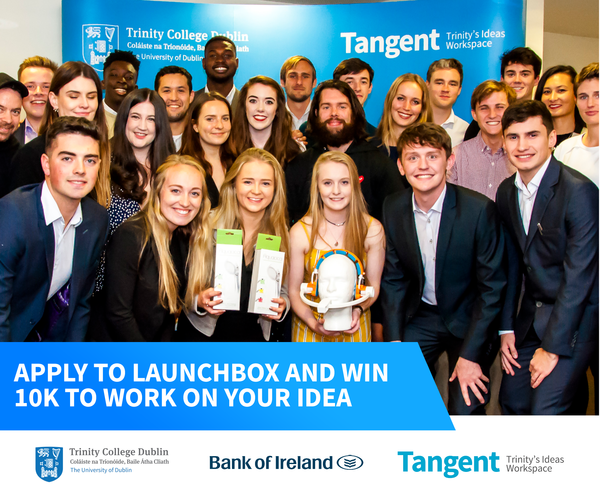 Prendergast's dual role as chairperson of the Board and CEO of the university has repeatedly been called into question, with Board members suggesting that it could lead to a conflict of interest. Members said that the Board could not become a "rubber stamp for managerialism", and many feel that their views are not taken into account by the Board's key players.
In addition, reports of important documents being submitted to members at the last minute, and discussion being shut down by more senior officials, have been prominent, particularly under Prendergast's leadership. Prendergast had also been accused of being unnecessarily rude and difficult in Board meetings, with some members comparing his tenure to a dictatorship.
Senior Board members have been accused of deliberately keeping more junior administrative bodies, such as the Fellows Standing Committee, out of the loop, by deliberately sending documents late, or failing to consult with the committees entirely.
The Secretary to the College, John Coman, will now prepare a discussion paper to propose a working group, composed of board members and some non-members, which will carry out the review. Exit interviews for members stepping down from the Board will also be introduced.
The College Board, which has final authority on all major College decisions, consists of 27 members, including the Provost, Vice-Provost and Chief Financial Officer. Four student representatives sit on the Board, including the president of Trinity College Dublin Students' Union (TCDSU), and the president of the Graduate Students' Union (GSU).
Last year, the Board's decision to grant full agency to the Finance Committee to increase postgraduate fees came under fire, including from Board members themselves. The increase, which saw postgraduate students consider strike action in response, was roundly condemned by students and staff. In response to this and other fee hikes, fee certainty for postgraduate students became a major demand of this year's Take Back Trinity campaign, and has now been introduced, preventing further fee increases from year to year.
Board members criticised the "Darwinian" approach to postgraduate funding of many of College's decision-makers, with one – speaking to The University Times on the condition of anonymity – suggesting that College Board did not have enough scope for decision-making before decisions were taken by the Finance Committee.
Prof Eunan O'Halpin, the Bank of Ireland Professor of Contemporary Irish History, speaking to The University Times, said "College seems to be behaving like a cross between Mick Wallace and Nama".
Speaking to The University Times about the decision-making power granted to Finance Committee on fees, then-President of the GSU Shane Collins said that "it's a nice way of taking away the authority of Board". The arrangement "to give them complete authority over setting fees is a step too far", he added.
After postgraduate fees were raised unexpectedly by Finance Committee, students' union representatives to reconsider how they approach Trinity committees. The presidents of both TCDSU and the GSU decided to develop a more detailed handover document for officers sitting on committees.