Trinity lecturers and students – including the President of Trinity College Dublin Students' Union (TCDSU), Shane De Rís – have called for the release of Trinity graduate Sean Binder, joining academics from across the UK and Ireland in condemning Binder's arrest.
A petition presented by the Irish branch of the Anti-Racism Network calls for Binder's immediate release, and for all charges against him and fellow detainee Sara Mardini to be dropped. A statement released alongside the petition accuses the Greek police of using the arrest of Binder and Martini as an attempt to deny vital services to refugees.
In an email statement to The University Times, Dr Andrew Finlay, an Assistant Professor in Trinity's Department of Sociology and one of Binder's former lecturers said: "I would be astonished if Sean has done anything illegal or untoward." Finlay described Binder as "outstanding in a strong class, notable for his seriousness and honesty, intellectual and otherwise". Finlay signed the petition calling for Binder's release.
ADVERTISEMENT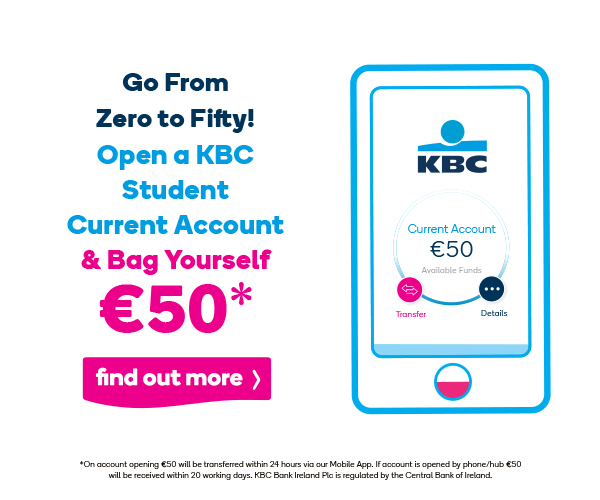 Irma Boshorishvili, a researcher at Trinity and member of the Anti-Racist Network, said in an email statement to The University Times: "Anti-racism Network stands in solidarity with Sean Binder and Sara Mardini. We condemn the increasing criminalisation of those working in solidarity with asylum seekers and refugees, who are providing vital services and supports to people undergoing incredibly difficult and traumatic experiences."
"Sean and Sara should be released, and until then Sean and his mother and Sara deserve all the support that they can get," he added.
In an email statement to The University Times, Dr Jude Lal Fernando, an Assistant Professor in Trinity's School of Ecumenics, said "the real crimes" were "the inhumane conditions directly or indirectly imposed by the European countries that have led to beating, rape, starvation and drowning of refugees".
In an email statement to The University Times, De Rís described Binder's detainment as "angering". He said: "We hope to see this case resolved with the release of those detained but it is also much more than this. An end must come to the persecution of refugees and of those who endeavour to assist those fleeing persecution."
Binder, a former student of political science, economics, sociology and philosophy, was initially arrested in February on the island of Lesbos on charges of human trafficking, money laundering, espionage, and being a member of a criminal organisation. After returning to Ireland a number of times following his arrest, he handed himself in to Greek officials in late August, on foot of an arrest warrant, and is currently being detained at the Chios Island prison.
Before the arrest, Binder had been working for the Emergency Response International, a Greek non-profit organisation that provides humanitarian aid during times of crisis and aims to help refugees in Greece. Greek officials maintain that the organisation was involved in criminal activity.
Born in Germany, Binder has lived in Ireland since the age of five. After graduating from Trinity, he studied for a masters in international relations theory in the London School of Economics. He has denied all charges. Since his arrest, Binder's mother has travelled from her home in Togher to Lesbos.
Mardini volunteered with the same NGO as Binder. Bard College Berlin, the college where she studies, previously issued a statement in support of both Mardini and Binder.