Fionntán Larney's rap musical, Beat, about one night in the lives of the two young men entering their first year of college, deals with the fine lines and fluctuating attitudes that characterise young men's experiences of mental health and today's societal issues. We spoke to director Dominic O'Brien and co-star Harry Higgins, who both happen to be Trinity students.
"It's like we've been studying characters accidentally for years", O'Brien says. Larney, O'Brien, and Higgins all went to school together, and O'Brien stresses the importance of their shared adolescent experiences. O'Brien suggests that one of the play's most interesting features is its examination of why middle-class South Dublin boys can find it easiest to express themselves through an art form that is ostensibly alien to them. This formal quandary is reflected in the play's subject matter, in which young male characters tend to cope with their emotional issues in silence. So says the play's succinct tagline: "Three performers who rap what they can't say."
The pair believe that this communicative struggle has become a focal point for our collective consciousness. They believe this year's Dublin Fringe Festival marks the perfect time and place for performances that further highlight the multitude of problems surrounding how we tackle mental illness in society. The Dublin Fringe's curatorial callout encouraged "a festival of antidotes", but Higgins insists that the play doesn't do a disservice to mental illness by suggesting that solutions may be easy, or that the artists themselves have found them. "It's not a normal mental-health play", he says. "You kind of have to work it out. It doesn't scream what the message is at you. It is a story that you see and you have to decide what the moral is."
ADVERTISEMENT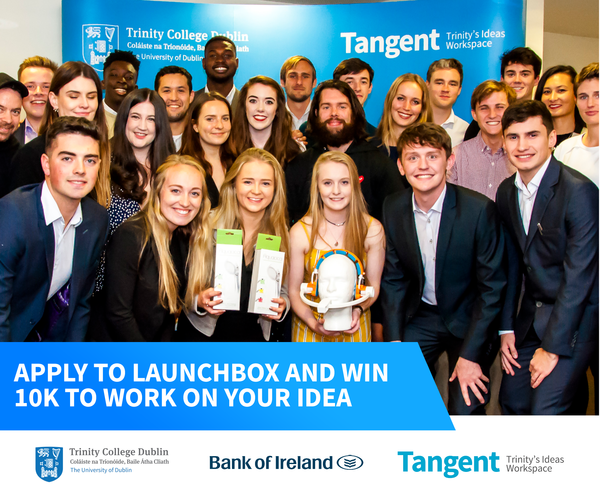 "I think [the message of the play] is the kind of message which I think is often told or depicted in broad brush strokes", echoes O'Brien, "and we kind of wanted to give that message a human story and make it approachable. We didn't want it to reject the very people that we'd like to hear the message".
Approachability is a key facet of the play, and O'Brien suggests this was always one of Larney's priorities in writing the piece. Hip-hop, according to Higgins, is "very much a language of the people at the moment", and this is a play as accessible to those put off by capital-T theatre as it is to drama geeks. This is in large part due to the musical element. "A mixture of a gig, a musical and a play", Beat is underpinned by the original beats of Morgan Beausang (a former classmate of Larney, O'Brien and Higgins) and Isaac Jones, who have been working on the beats for months. Higgins believes the unorthodox form will be easy for audiences to adapt to. The stripped back staging of the play, he opines, lets the audience focus on the lyrics without distraction. Approximately 95 per cent of the dialogue is rapped, making it "a lot of fun", according to Higgins.
The cast is currently preparing to enter rehearsals. The process has been a long one. An excerpt from the play was read at this year's Project Pop Up in December and received tremendous acclaim. This long hype period has been extremely profitable, with online tickets for all but two dates sold out at the time of writing. However, 20 tickets are kept at the door every night for those who want to chance queuing for the in-demand seats. Tickets are €12 for students. Higgins calls the play "funny and serious in equal measure". O'Brien says it's "the play for freshers". We can't wait to find out.