For months now, housing activists have been working consistently to try draw attention to a severe and unrelenting crisis. This past week, something snapped.
Twitter buzzed as details and videos emerged of the heavy-handed eviction of a property that had been occupied by protestors for 25 days. Pictures of the balaclava-clad men hired to eject the protesters from the building were splashed across papers all over the country.
Depictions of the aggressive clashes between protesters and private security guards – with Gardaí watching on – struck a chord with previously ambivalent observers, and although some may have downplayed its significance or sympathised with the property owners, it's clear that more and more of the public has been converted.
ADVERTISEMENT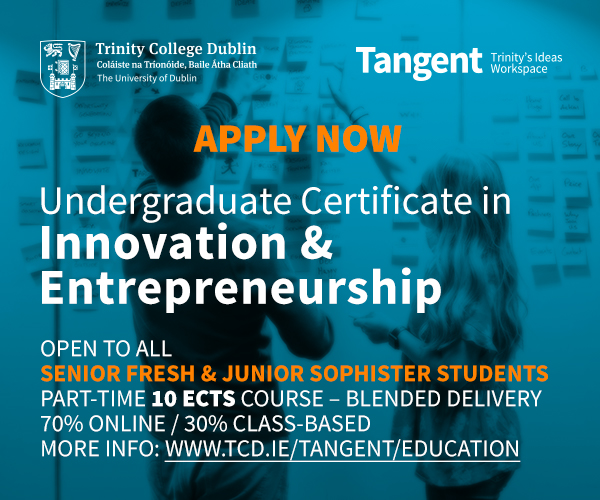 Indeed, among students, the shift was noticeable. Despite their commitment to marching as part of the National Coalition for Housing and Homelessness, students' unions had carefully distanced themselves from the protests. But after this week's incident, the Union of Students in Ireland (USI) and Trinity College Dublin Students' Union (TCDSU) released statements supporting the movement and strongly condemning the actions of the Gardaí and of the private security guards.
Students have been central to the campaign, and though their passion is just as needed elsewhere, their commitment has to be commended. Prominent Trinity activist Conchúir Ó Raidaigh was arrested and suffered injuries in defence of the cause, putting a heroic face onto an occupation that needs, more than anything, to win over the centre ground. And indeed, it seems the only backlash the protestors have suffered has been from those on the acute right of society – Trinity's own Burkean Journal, a publication with an inauspicious reputation, was among the only media outlets that seemed to place the blame on Ó Raidaigh and his fellow protestors. It's up to activists now to win over those uncertain of their position and to ride the wave of public opinion as people's sense of solidarity swells.
The vigour behind this movement is undeniably impressive. The housing crisis will inevitably be remembered as one of the biggest struggles of this decade – and this week's events could end up being the turning point.