University College Dublin Students' Union (UCDSU) has condemned the construction of a €14 million private club for staff on the UCD campus.
Speaking to the Irish Times, UCDSU President Barry Murphy said that "the new building was given priority over more critically needed services and facilities for UCD students". He pointed to much-needed refurbishments of the James Joyce library and mental health services as areas that are being neglected by the college.
The university's board authorised the building of the club, which will not be open to students, in a meeting last December. The two-storey club will house a restaurant and looks out onto the lake in the centre of the Belfield campus. The clubhouse will be used primarily by staff, alumni, or to host visitors and dignitaries.
ADVERTISEMENT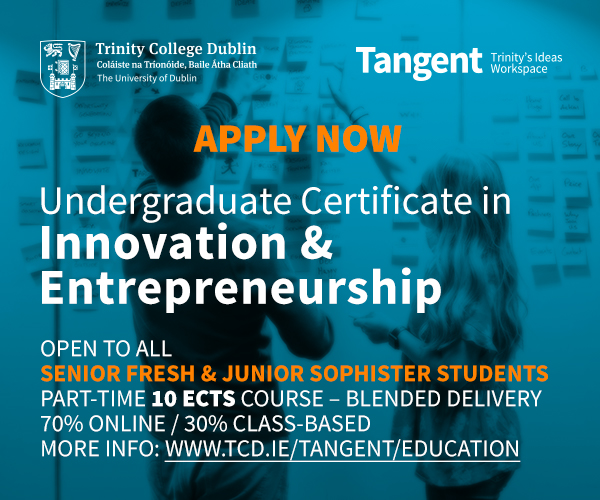 In an email sent to UCD staff, Prof Andrew Deeks, the President of UCD, said that "most world-class universities have a venue of this nature".
Murphy said that students would "under no circumstances" support the construction of the club.
The club will replace a staff common room in the college's Arts Block, in a move that some academics have opposed. Speaking to the Irish Times, Prof Wolfgang Marx, the chair of the committee that runs the common room, said that the lounge "has existed since 1975 and is a significant part of UCD's heritage".
At the December meeting of the university's board, 21 members voted in favour, while 10 voted against the building of the club. Students' union leaders and other members criticised the development.
A petition has been circulating among staff, with signatories promising not to join or use the club once built. The construction is set for completion by April 2019.