Following the sheer frustration at the underrepresentation of female-fronted acts, Women On Wednesdays was created to push women to the forefront of the music scene. Launched in 2017, the night is a collaborative effort with record label Born Optimistic to host a monthly music and comedy event that celebrates the best of local female talent, while raising funds for Aidlink Ireland's girls' rights and education programme in rural Kenya.
This month is a little bit different, with the event taking over the upstairs of Whelan's on a Thursday. The evening, as always, will feature some of the best emerging female talent in the Irish music scene. The charismatic Eve Darcy will be the event's MC and the night will feature a variety of unique sounds from jazz to electro-pop. The bill is headed by the three-piece ambi-groove band Dreaming of Jupiter ahead of their hotly anticipated debut EP Fading, which will be released on October 26th.
ZaPho has a knack for lifting crowds up high and dropping them suddenly, over and over again, as she transitions between gentle, emotional melodies to heavy-hitting backbeats, all the while laden with luscious harmonies.
ADVERTISEMENT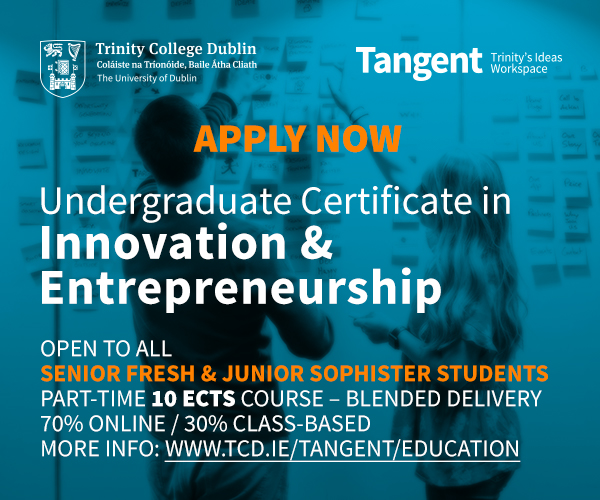 Blaithín Carney, a classically trained veteran producing folk and pop that has stunned many (see chart-topper "Rome"), will take the reigns after Ruth Mac. A veteran of the initiative in her own right, Ruth will grace the stage with silky soul and jazz from a bygone era with a splash of Irish charm.
Since its conception, Women On Wednesdays has gathered crowds of enthusiastic fans and supporters, and helped strengthen a musical movement that's only just getting started. Don't miss this Whelan's staple on September 27th for as little as €6.