After major internationalisation efforts in College, the number of non-EU students studying in Trinity more than doubled between 2011/12 and 2017/18, The University Times has learned.
A memorandum circulated to Finance Committee by Trinity's Vice-President for Global Relations, Juliet Hussey, showed that College had achieved 98.5 per cent of its target for international student registrations set out in its Global Relations Strategy. The Global Relations team also achieved 97.3 per cent of the target of income from international students – excluding income from the Trinity Business School.
This year's figures show target shortfalls at undergraduate level, but targets for the recruitment of non-EU postgraduate students had been exceeded.
ADVERTISEMENT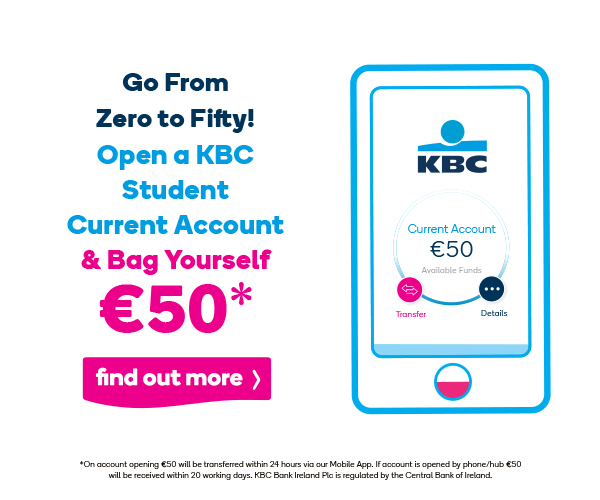 Trinity's Global Relations Strategy is set to be renewed for a third time, after the Finance Committee recognised the strategy's value in raising awareness of Trinity's achievement of its internationalisation goals.
Earlier this month, The University Times reported that the number of Trinity students studying outside of Europe had increased by 97 per cent in five years. In an email statement to The University Times, Hussey said: "The reason for the increase in students taking non-EU opportunities is due to the increased number we have secured over the last five years."
Speaking to The University Times in September, Trinity's Director of Internationalisation, Fedelma McNamara, said: "What we're saying is part of our strategy is that there should be more opportunities for students to go outside of Ireland and get that international experience."
Currently, 30 per cent of Trinity's students study abroad. College is looking to increase this figure to 50 per cent through the Global Relations Strategy.
While Erasmus uptake is consistently high, the College hopes to increase the study-abroad opportunities in non-EU locations such as Asia, Australia and the US.
As well as increasing the university partnerships for exchange and Erasmus, initiatives such as the dual degree programme with Columbia University in New York are also aimed at increasing the College's international student numbers and boosting Trinity's profile overseas.
The programme, which launched this year and allows students in European Studies to undertake half of their degree in Trinity and the other half in Columbia, and is the first of its kind in the College.
Trinity also hopes to expand on the number of articulation programmes it offers, in keeping with its ongoing endeavour to attract more international students. Students participating in these programmes spend their first two years in another university before coming to Ireland for their final two years to earn a Trinity degree. The collaboration between Trinity and Thapar University in New Delhi is the first such partnership.
McNamara said that the College's ambition is to develop three articulation programmes per faculty and to increase the number of students on the current programme by 50 per cent.
Trinity currently has students of 123 ‍nationalities enrolled, with alumni in 40 countries and over 40 per cent of academic staff coming from abroad.
The Global Relations Office has consistently met its targets of international students, achieving 91 per cent of the goal last year.
In 2015 in an email statement to The University Times, the Vice-Provost, Chris Morash, praised the Global Relations Office's work as "impressive". However, he noted the necessity of meeting these targets as "there are key pieces of the budgeting models that rely on it".