Not so long ago, talking out loud about the decline of Ireland's higher education sector was considered somewhat aberrant behaviour.
As Tom Boland, the then-CEO of the Higher Education Authority (HEA), told the Royal Irish Academy in 2015, Ireland could not risk the reputational damage of stakeholders "shouting from the rooftops" about the impact of the funding crisis. (Even then, Boland went so far as to say that, in third-level institutions, everything was "gradually being pared back to a bare minimum".)
Things change. Well over two years since the landmark Cassells report was published, those same stakeholders are now almost rhythmic in their dissent.
ADVERTISEMENT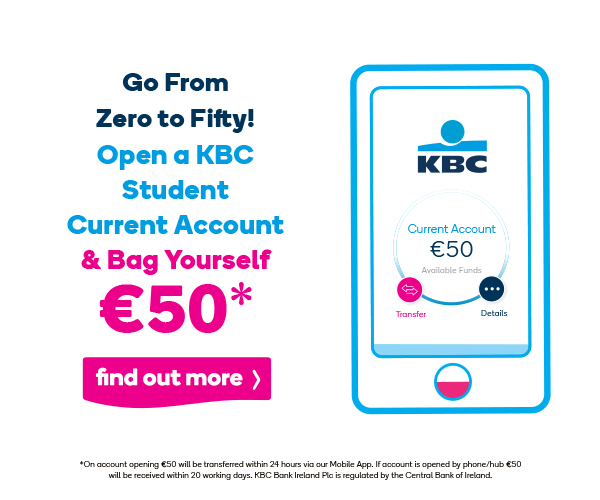 This past week, however, febrile descriptions of the state of the sector have been in particular abundance. On Monday, the Irish Universities Association (IUA), which represents the country's seven universities, quite literally sent out an SOS signal. In a press statement launching the Save Our Spark campaign, IUA Director General Jim Miley said universities were demanding urgent action and warned of "a serious drop in quality".
On national radio, Miley went quite a bit further, saying that modest increases in funding were akin to putting "a sticking plaster on what is now an open sore".
On Tuesday, Miley attended Trinity College Dublin Students' Union's town hall on the subject, where leaders of the Take Back Trinity movement declared that "the only option is escalation".
On Wednesday, Dublin Institute of Technology Students' Union launched its first-ever campaign against funding-induced cuts to student services.
On Thursday, Graham Love, the outgoing CEO of the Higher Education Authority told the Dáil's Public Accounts Committee the reasons for his departure, which included "the failure to resolve the overall funding issue" and wrangling with the Department of Education about respective roles and functions.
Love's admissions, on their own, are extraordinary. But considering the week in which they occurred, they're but one stroke in the painting of the disarray that the sector finds itself in.
The fact that these figures are not only in agreement – but are willing to speak out about it – points to progress. On the other hand, it makes the Union of Students in Ireland's attitude towards the funding crisis – just weeks ago its officers almost declared victory – increasingly harder to fathom.