The People Before Profit Climate Emergency Bill offers Ireland a chance to take a global lead by signalling that we take our commitments to cut greenhouse gas emissions seriously. We would be only the fourth country in the world to ban fossil fuel exploration, while atmospheric carbon dioxide levels remain dangerously high and global temperatures continue to climb.
The science around climate change has been long settled, as have the actions we need to take. Only a rapid move away from burning fossil fuels and a switch to renewables can achieve the rapid decarbonisation required if we have any chance of meeting the targets of the Paris accord and limiting global temperature rises to a maximum of two degrees celsius.
The past year has shown the stark effects of climate change, with extreme weather events across the globe. We have seen wildfires driven by extreme heat from Greece to inside the Arctic Circle in northern Sweden. In Greece, the fires were followed by flash flooding, while in Sweden, the highest point in the country, a glacier on Mount Kebnekaise, has melted and is now 13 ft shorter than this time last year. A number of countries have also recorded their highest-ever temperatures including Scotland, Spain and Iran.
ADVERTISEMENT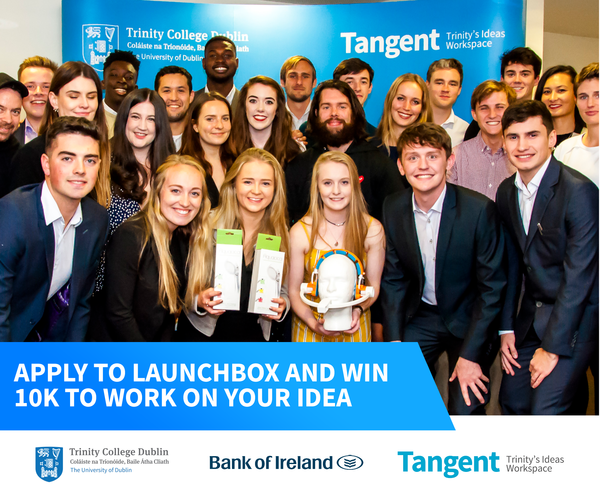 If we continue on our current trajectory, we will rapidly push our global climate outside the bounds of the only conditions in which we know for sure that human civilisation can exist. Already parts of the Middle East and North Africa are regularly recording temperatures in excess of 40 degrees and, in some cases, approaching the limits of human habitability.
Nothing less than radical action can prevent catastrophic effects for humanity, particularly for some of the poorest in the world who stand to suffer some of the most severe results of climate change despite contributing the least to it.
Nothing less than radical action can prevent catastrophic effects for humanity, particularly for some of the poorest in the world
We should be sceptical of promises of future action. We have heard that many times before. We should be even more sceptical of promises of future, as yet unproven or even as yet non-existent, technical solutions. Clearly technology has its role to play and any improvement in energy efficiency is to be welcomed but we do not need to wait to start implementing real change. The technology to solve the climate crisis already exists yet it has not been rolled out on anything approaching the scale required. The power of the fossil fuel industry is immense and in their pursuit of profits they will lobby intensely against any environmental legislation that threatens them.
Younger generations are increasingly seeing climate change as a defining struggle of their time, yet it is often difficult to see a solution. The scale of the threat can make it seem almost insurmountable, but it touches on many of the other challenges facing us today.
For example, one of the longstanding demands of the environmental movement has been to retrofit the existing housing stock to a much higher environmental standard, as well as building new public housing to high environmental standards. This demand clearly coincides with the demands of those trying to solve the housing crisis and while this is clearly not the only thing we need to do, it could go some of the way to a solution. This same overlap between environmental and social concerns is also present in many other areas including demands for more frequent and cheaper public transport to take cars off the road.
In itself, the Climate Emergency Bill is a pretty modest proposal, but it can have huge significance globally. It would send a message that the game is up for fossil fuels and that we need massive investments in renewables, in energy efficiency and in public transport. It is up to all of us who believe we need change to come together and bring enough political pressure to ensure it, and similar legislation, passes. We owe it not just to ourselves but to future generations.
---
Bríd Smith is a Solidarity-People Before Profit TD and is currently sponsoring the 2018 Climate Emergency Measures Bill through the Dáil.