A number of students in the University of Limerick (UL) have been diagnosed with mumps in recent days, according to a statement released on the Facebook page of UL Student Life.
Staff at the Student Health Centre in UL, along with the Public Health Department at the Health Service Executive (HSE), released information detailing the symptoms of the infection to students concerned that they may have contracted it. Symptoms include swelling of the salivary glands, fever, headache and muscle pain.
The Facebook statement gave details of the symptoms and effects of mumps, as well as offering advice to anyone who suspects they may have contracted the illness.
ADVERTISEMENT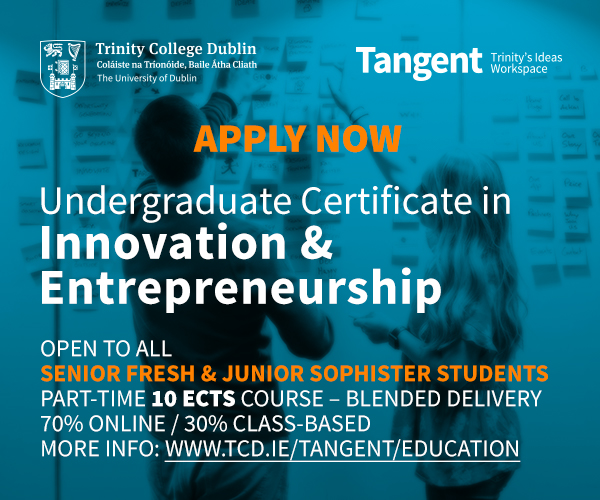 Students experiencing these symptoms are being advised to go to their local GP or the on campus Student Health Centre immediately. Those who are diagnosed with the infection are instructed not to attend lectures or public events for seven days.
Mumps is an airborne virus and is highly contagious. It can be contracted by infected persons coughing and sneezing, or by sharing utensils such as cups or plates with someone carrying the infection.
Although mumps is usually a more dangerous infection in adults than in children, the majority of cases can be treated promptly and without complication. More serious cases of mumps can have threatening side effects, such as the development of meningitis.
UL Student Life, previously known as University of Limerick Students' Union (ULSU), rebranded over the summer at a cost of €20,000, drawing much criticism from current and former students who questioned the cost of the rebrand and the democratic processes of the organisation.
The rebrand was considered necessary after student-led surveys found low engagement between students and the union.
In a statement released on UL Student Life's Facebook page in July, President Ciara Jo Hanlon said: "I personally feel that "Student Life" better describes what we do! We advocate, we represent, we fight, so students can have the BEST student life they can have during their time here in UL."