Trinity Meteors secured another win this weekend, as they swept aside Griffith College Swords Thunder with an 81-63 victory in the Sports Centre. The win means that the newly formed Meteors team have yet to lose a match.
The game started off with Trinity gaining a significant lead on Thunder, but by the end of the first quarter, Thunder fought back to within three points of the home side. As the hosts sought to score points from open play, Thunder were able to capitalise on offensive mistakes made by the home team, gaining 20 points mainly from fast breaks. With only three points in the difference by the end of the quarter, it seemed that the visitors could provide a close competition for the Meteors.
Returning to the court to begin the second quarter, it was clear that the Meteors had reviewed their mistakes and tweaked their defence. Trinity limited Griffith College to 11 points by applying more pressure on the visitor's offence and stealing the ball off several bad passes. Trinity displayed superb shooting. Both Louise Gray and Rebecca Rabeiro contributed to a 24-point gain in the second quarter courtesy of a batch of excellent baskets. Both players landed seven of them by the end of the game. The game reached half-time with a score of 47-31.
ADVERTISEMENT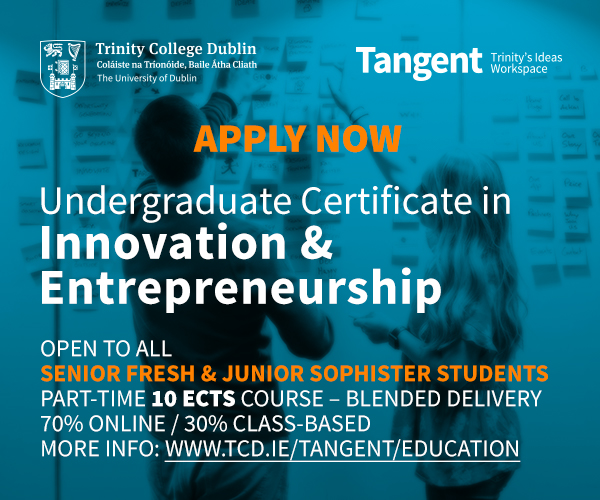 Thunder started the second half with a fast-break score. This start to the quarter caused Trinity to respond with an aggressive mentality in the paint. For Griffith College, Simone Hobdy was a powerful presence on the court and provided aggressive scoring near the basket, making a total of nine rebounds. Towards the end of the third quarter, the Thunder began to make fast break points, but that did little to put a dent in the score as the quarter ended in Trinity's favour with the score 67-50.
Going into the fourth quarter, Trinity returned with several points from play that caused the game to truly slip away from Griffith College. An injury contributed to a decrease in offensive drive by the visitors. The game finished 81-63 for the home side. Trinity's top scorer was Rebecca Rabeiro who scored a total of 18 points in the game, helping the Meteors walk off the court with another morale-boosting victory.