The Union of Students in Ireland (USI) will join forces with 15 third-level institutions around the country in going plastic-free for a day on October 17th.
Students' union officers and staff members in some of the institutions will participate in the "Sick of Plastic" campaign, which aims to raise awareness on the overuse and overproduction of plastic in Ireland.
In a press statement, USI Vice-President for Equality and Citizenship Aisling Cusack said: "Students are moving away from using single-use plastic items and we can see this from the increased use of reusable cups and tote bags on campuses. However, there still remains a lot of unnecessary plastic in our everyday lives."
ADVERTISEMENT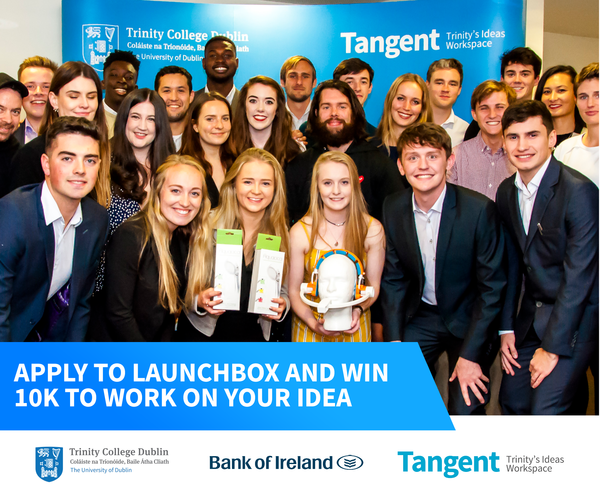 Cusack stated that going completely plastic free for a day will highlight how the implementation of small changes, such as "using reusable water bottles and alternatives to plastic when seeking take out options" to help reduce the amount of plastic we use. "It will also highlight how difficult it can be to avoid plastic in certain areas on campus."
The student-led campaign, TCD Plastic Solutions, has been successful in lobbying College to eliminate single-use plastic from campus. Their petition gained almost 4,000 signatures and saw plastic straws replaced with compostable ones in The Buttery and the Pav.
At Trinity College Dublin Students' Union (TCDSU) council earlier this week, Ents Officer David Flood said that all events on campus will be plastic free from May of next year. He described Trinity Ball as a "dry run" for this initiative.
As a Green Flag campus, the College has multiple sustainability goals, including making sure that 50 per cent of all waste is recyclable by 2020. Trinity was also the first university in Ireland to divest from fossil fuels.