Three quarters of Trinity's academic buildings require "major repair or replacement" within the next five years, according to figures released by the College today.
Data released as part of the launch of the College's first-ever Estates Strategy highlights once again the alarming lack of College properties in adequate shape and says that "improvement of overall condition should be a focus for an estates strategy".
Only 25 per cent of the College's buildings are in good or excellent condition. The report says that in other universities, "it is typical to find 80% of buildings … now in good or excellent condition".
ADVERTISEMENT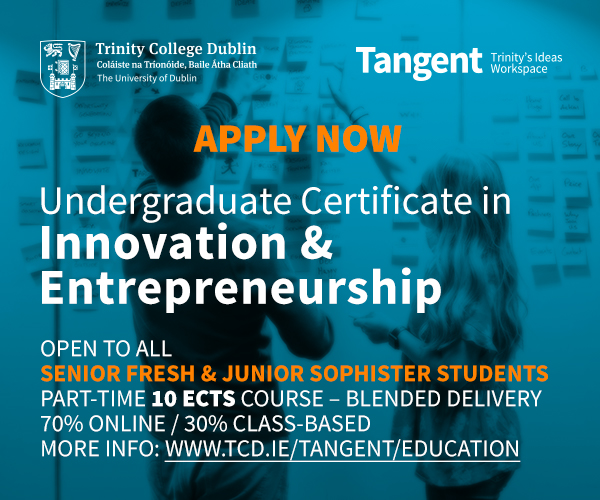 The Arts Block, which is undergoing a €4 million renovation project, accounts for more than 40 per cent of the spaces in need of renovation in the Faculty of Arts, Humanities and Social Sciences. Only the Business School and the School of Histories and Humanities possess any spaces in good condition in the faculty.
The report said that "the current projects will help but if the University is to be more competitive over the longer term, there needs to be a paradigm shift in the approach to managing and investing in the estate".
A report carried out in 2017 and submitted to the College Board found that 82 per cent of the faculty's property requires "modernisation", while only 10 per cent was described as "operationally safe". Staff in the Arts Block have previously said they're "ashamed" of a building they say is "seriously overcrowded" and "inadequate".
In the Faculty of Engineering, Mathematics and Sciences, 72 per cent of buildings require either modernisation, repair or replacement, while in the Faculty of Health Sciences, the report says 70 per cent of spaces will are not in good condition, or "as new".
Speaking at the launch today, Provost Patrick Prendergast said Trinity's campus is a "heritage space", which the College is looking after for "future staff and students".