Trinity College Dublin Students' Union (TCDSU) did not vote on a motion to campaign against the handover of the New Maternity Hospital to the St Vincent's Hospital group, after the union's council lost quorum this evening.
As a result of the loss of quorum, the motion was instead made a discussion item. Council will vote on the motion at its next session, though TCDSU President Shane de Rís warned that this may be "too late" to vote on the matter.
De Rís said it was important that TCDSU lent its support, "as a very influential union nationwide, to support the secularisation of this state".
ADVERTISEMENT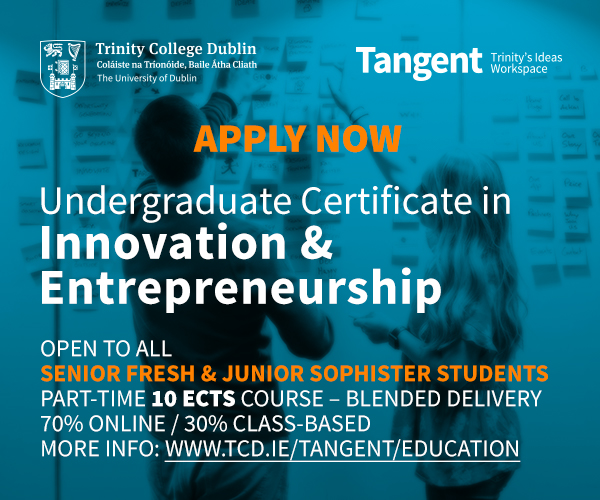 After a break in council, when many of those present exited the theatre, TCDSU council failed reach a quorum of 132. Council, therefore, could not vote on the motion, which was proposed by De Rís and seconded by TCDSU Gender Equality Officer Aoife Grimes.
The New Maternity Hospital will be paid for by the state, but will be managed by the St Vincent's Hospital group, a religious charity with close ties to the Sisters of Charity.
The Sisters of Charity own the land on which the hospital will be built.
Earlier this year, over 1,000 people marched in Dublin to protest against the church's involvement in the new hospital, amid concerns that the hospital might decline to provide abortion services due to the religious views of its managers.
TCDSU played an important role in students' campaign to repeal the eighth amendment, and has had a pro-choice mandate since 2014. Earlier this week, the union's accounts revealed that the union spent €20,125 on campaigns and activism during the repeal campaign.