In March 2016, this Editorial Board remarked that it had become increasingly clear that university rankings were becoming the central element of Patrick Prendergast's provostship – going so far as to say that they would end up being the thing he would be remembered for.
After all, the undertakings that provosts are remembered for typically occur in the middle years of their 10-year term of office. Right around then, College launched what can only be described as a full-blown rankings strategy, replete with a communications strategy, a new approach to research and publications, and a rankings steering group chaired by the Provost himself.
In June, after Trinity crashed out of the top 100 in the QS World University Rankings, we wrote that such a strategy – even if it was born of a justifiable panic – seemed very much like a fool's errand. Not only did it force Trinity to focus on things that had little bearing on the situation on the ground, it also did not halt Trinity's tumble down the two sets of rankings that matter.
ADVERTISEMENT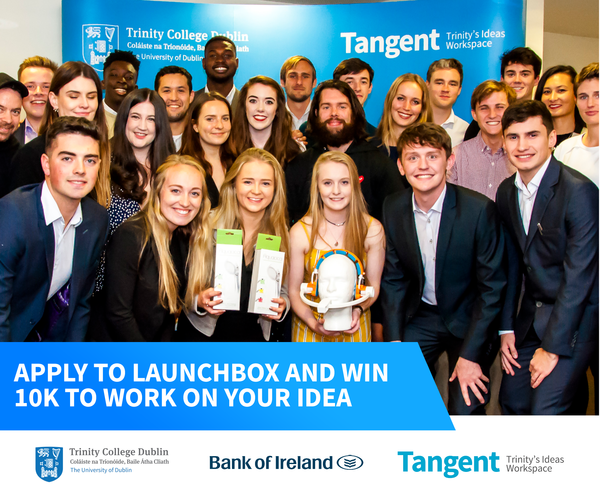 To his credit, it seems like the Provost now agrees. On Monday, he complained that other universities focus "too relentlessly" on rankings over other important things, like societal engagement and sustainability.
What is less impressive is his attempt to rewrite history, and in the process try to redefine his own legacy. Listening to him so self-assuredly describe rankings as "reductive", you could have sworn that this was a view he had always held – rather than a reaction to the failure of an almost-neurotic campaign to see Trinity's global standing improve in two somewhat arbitrary lists.
But this was the last of what Prendergast calls his "state of the college" addresses, and every leader eventually ends up having to try to make history out of detritus. Though the Provost now has around two years to rehabilitate what he clearly views as the tabooed reality of his provostship, he should recall that you don't usually get to decide what you're remembered for.