Amid a steady drizzle that rendered a usually immaculate Iveagh Grounds pitch very slippy, Dublin University Association Football Club (DUAFC) crashed out of the Metropolitan Cup second round against Collinstown last night, after a 4-2 defeat.
Trinity, to their credit, did start strongly, looking creative up front with some nice quick passes around the edge of the box despite the conditions. In contrast, Collinstown looked somewhat unrefined, throwing their weight around and launching into Trinity players. This juxtaposition of skill and physicality culminated in a penalty for the hosts 13 minutes in, after Rory Nairn picked up the ball in the Collinstown box, beat his man and was pulled down. Captain Ronan Hanaphy had no problem tucking away the penalty.
Trinity kept this domination up for the next 10 minutes and had another penalty shout soon after. As they protested, however, Collinstown broke and equalised on the counter-attack. Eight minutes later they were 3-1 up, with DUAFC left wondering what had gone wrong.
ADVERTISEMENT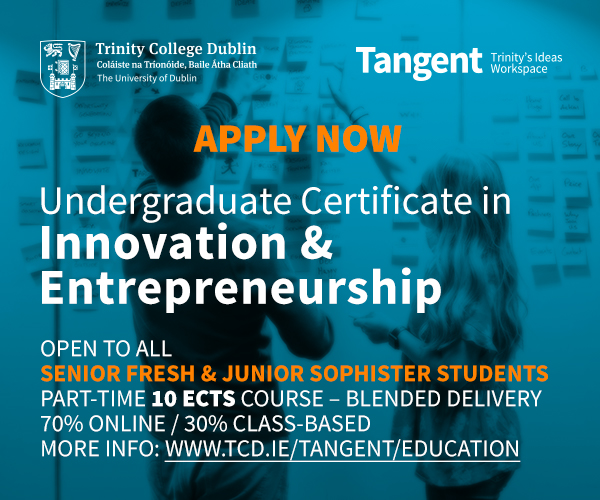 The second half though, started brightly for the hosts as they attempted to claw their way back into the game. Steven Ball nearly found the net with an effort that drifted just wide, before a good save denied Hanaphy in a one-on-one situation.
Trinity put the pressure on after this, and with a quarter of an hour remaining Hanaphy got his boot to a speculative cross, hooking home and shrinking the deficit to one goal. Now in search of an equaliser, DUAFC were met with some physical defending from Collinstown as well as what were by now exceptionally wet conditions, and failed to create any tangible opportunities. At the other end it was Collinstown who registered a fourth, putting to an end DUAFC's run in the Metropolitan Cup.