Dublin City University (DCU) is reconsidering its relationship with a Saudi Arabian university, after journalist Jamal Khashoggi was murdered in the Saudi embassy last month.
According to the College View, DCU began discussions with Princess Nourah Bint Abdulrahman University – a public women's university in Riyadh – about the future of the partnership between the universities after Khashoggi's death in October.
A DCU spokesperson said the university is "monitoring current developments related to Saudi Arabia and is reviewing its relationships in that context".
ADVERTISEMENT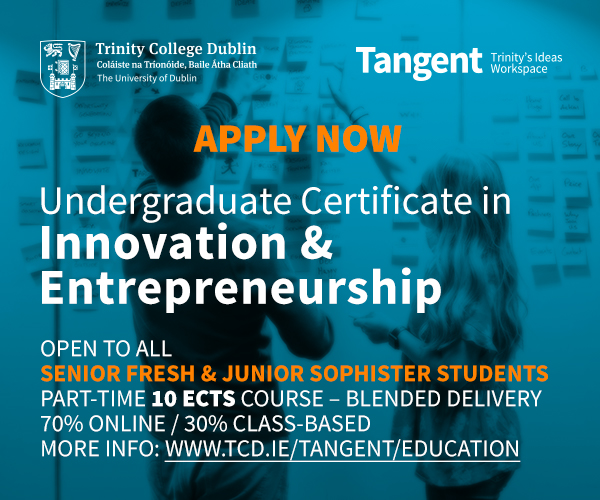 DCU, according to the College View, has maintained ties with Princess Nourah Bint Abdulrahman University since 2012, when it signed an agreement to deliver two undergraduate degree programmes there.
Questions about the affiliation between the two universities were first raised by Independent TD Clare Daly. Daly said she was "delighted that the college is finally considering its relationship" with the Saudi university.
"I'm just sorry it's taken so long", she said.
Daly said that "the horror of the Khashoggi murder, the daily slaughter of innocent men women and children through bombings & starvation by Saudi Arabia was a sufficient reason to have had the relationship terminated well before now".
A student, quoted in the College View, who had graduated from the international finance programme run by DCU in conjunction with the Saudi university, said the partnership should continue.
"It was so useful for us, we learned and enjoyed learning, yes I would love it to continue", they said.
On its website, Princess Nourah Bint Abdulrahman University says the education of women in Saudi Arabia has allowed women to "unveil their uniqueness in different fields".
The university's vision, it says, is to "become a beacon of knowledge and ethical practices for women".