For anyone paying attention during Dublin University Central Athletic Club's (DUCAC) recent AGM – and it wasn't many – one thing was clear: very few people understood or cared about how the organisation is run.
An AGM held late, contrary to the constitution, as well as a set of elections whose outcomes appeared suspiciously pre-determined, did not appear to faze the majority of those present.
Since then, The University Times has revealed widespread budget cuts for sports clubs, with former DUCAC Senior Honorary Treasurer Brian Ó Ruairc justifying the reductions as the result of a shift from granting 140 per cent budgets to 100 per cent budgets due to club overspending.
ADVERTISEMENT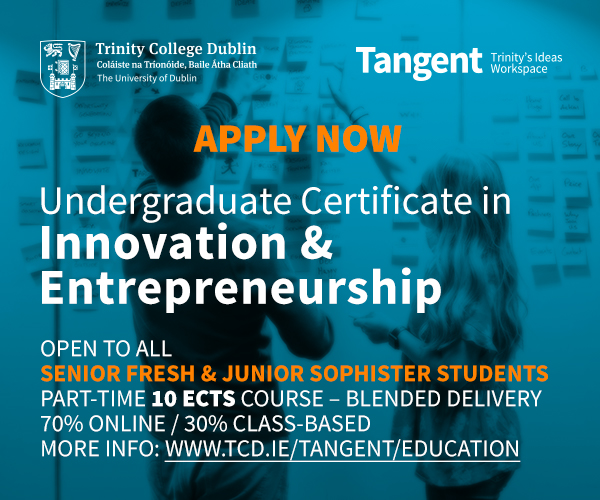 An in-depth reading of the brief accounts presented at the AGM would leave anyone at a loss as to how DUCAC is managing its finances – its income from College has gone up and yet its funding allocations for clubs has gone down. Of course, it's not an easy task to budget for 50 sports clubs at a time when universities are scraping the barrel, but it's hardly too much to ask for a greater degree of internal logic underpinning the allocations.
The AGM is the only meeting in the year where clubs can challenge DUCAC, yet when Diego Coyle Diez, the captain of Dublin University Archery Club (DUAC), stood up to question the electoral process, he was rebuked – erroneously – by DUCAC Chair Donagh McDonagh.
It's worth asking why DUCAC seems so resistant to being held to account. As one of five capitated bodies that receives money from College to go towards student life, DUAC should be held to an equally high standard as, say, Trinity College Dublin Students' Union (TCDSU) – which gets significantly less funding.
It appears at times as though DUCAC's members believe they operate under a different set of rules. The University Times, for instance, was forced to send a freedom of information request two years ago to obtain DUCAC's accounts, which College said should be public.
For DUCAC, the last two years have been marked more by controversies and scandals than anything else. It's time its members woke up and realised that something must change.