After a three-week run, the Dublin Theatre Festival has come to a close. This year's festival offered almost 30 shows, so it was nigh impossible to see them all. From new works, reimagined classics, opera and international productions, there truly was something for everyone, be they seasoned theatre-goer or the more novice newbie. Here we offer an overview of the festival as a whole and discuss some of the highlights.
Being Europe's oldest specialised theatre festival, with a mandate to foster inclusion, tolerance and cultural understanding between nations, this year the festival gave voice to those often found on the fringes of society. One such show, The End of Eddy, based on the book by French author Edouard Louis En Finir Avec Eddy Bellegueule, tells the story of what it was like to grow up gay in a small northern French town. A testament to the international ethos of the festival, The End of Eddy was a collaborative effort between London's Unicorn Theatre and Scotland's United Projects team.
The production represented all the best aspects of theatre, easily transitioning from the awful details of Eddy's adolescent years at the mercy of school bullies to the heart-warming and funny aspects of Eddy's later years in which he finally found his feet. You would often catch yourself simultaneously close to tears whilst foolishly grinning at the production's leading players. The integration of four screens with pre-recorded characters was an aspect of the play one could expect to find irksome, but to the contrary, was a seamless and refreshing addition that brought enjoyment to audience members.
ADVERTISEMENT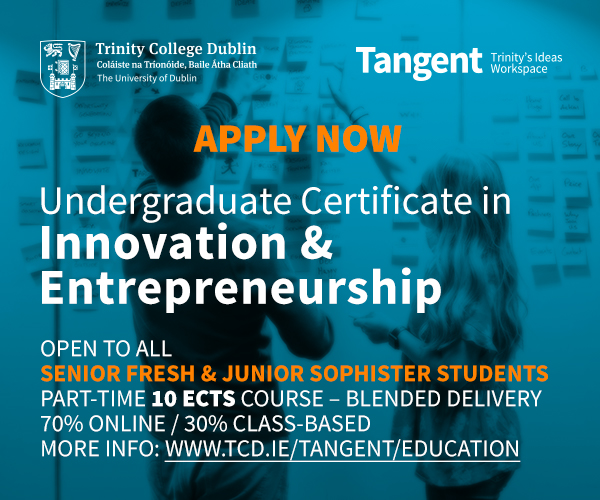 DruidShakespeare returned to the capital with their harrowing production of Richard III. Taking to the Abbey mainstage, Aaron Monaghan portrayed the twisted monarch with a zealous streak of humour. As with their previous productions, a sense of Irishness was never sacrificed, with colloquial nuances deployed with ease and a subtle charm. In whole, the production maintained striking momentum while never faltering on enjoyment.
This year, there was a healthy degree of audience interaction in both The End of Eddy and Richard III, with the narrators of The End of Eddy frequently breaking the fourth wall to inform you where they would be diverging from the original text. In Richard III, Monaghan – in typical Shakespearean soliloquy – began by addressing the crowd, making us privy to his heart's dark ambitions. Both were successful instances of a risk imbued choice.
In Decadent Theatre's revival of Marina Carr's play The Mai and Deirdre Kinahan's Rathmines Road, women and the role of women were at the fore. Rathmines Road had an innate poignancy in its handling of an extremely topical subject matter. Delving into the progress Ireland has made – though perhaps not as much as we'd all like to believe – on the front of gay and trans rights, it also highlighted the lack of progression seen around sexual assault.
Decedent's The Mai featured several gems of Irish theatre and members of the original cast from the 1994 production. Overall, an enjoyable play, though perhaps a tad dry at times. The standout performance came from Marion O'Dwyer, playing an uppity Aunt like no other. The production included a stunning set, with no sneakily taken photo and posted on Twitter doing it justice. The show dealt with the struggles of a powerful woman, the Mai, who is beholden by love to her unfaithful husband, and opened our eyes to how history continues to repeat itself with its terribly unfair onslaught.
Looking back, it would be a crime to ignore Ruth Negga's tour de force portrayal of Hamlet at the Gate Theatre. Headlining the festival, Negga delivered a performance enriched with youthful arrogance and toil as she navigated Shakespeare's tortured prince. With renowned director Yael Farber at the helm and Susan Hilferty providing haunting set and costume design, the production raised the bar for what audiences can expect to see at the Gate.
Whether you're a first-timer or a seasoned patron, this year's festival was thoroughly enjoyable. There's nothing quite like the rush of trying to figure out which shows you can squeeze into your day. With a busy and eclectic mix of productions, Dublin Theatre Festival bears testament to the good health of Irish theatre and gives one faith for the future of Ireland's theatre.