Following two successful nights in the Olympia, Interpol will play their final gig tonight as the Irish leg of their eagerly anticipated Marauder tour comes to an end.
Post-punk band Interpol rose to prominence as integral players in the New York indie music scene of the 2000s, working alongside contemporaries such as The Strokes and The National. They initially obtained much prestige as a result of their critically acclaimed debut album, Turn On The Bright Lights, a remarkable piece of lo-fi brilliance. The many classic songs of this album, from "Obstacle 1" to "NYC", have stood the test of time, and can be guaranteed to feature throughout any Interpol setlist.
A plethora of high-quality music followed their early success. With the haunting, ethereal qualities of Joy Division combined with the self-assured passion of The Clash, theirs is a sound that was made to be performed live. Defined by striking snare beats and hard-hitting, staccato bass lines, every song is spiked with contagious energy. Despite the occasionally misguided move, such as their unmentionable eponymous fourth album, Interpol have refused to sink into obscurity as many of their peers have, and they remain an instantly recognisable and essential element of the indie music landscape.
ADVERTISEMENT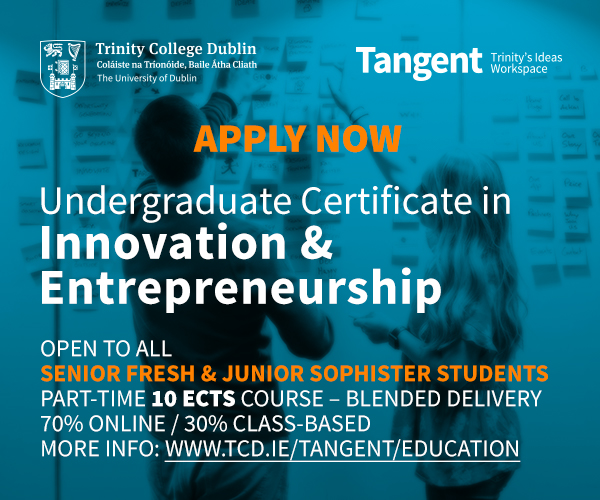 Marauder has been receiving rave reviews from critics, and attendees of their concerts will have the privilege of hearing this new music live for the first time. It has been impossible to escape the resounding melody of the frequently airplayed "If You Really Love Nothing" since its release, demonstrating that the album is quickly becoming a fan favourite. As always, it encompasses Interpol's characteristic broody and atmospheric sound. Lyrically, however, it is probably their most developed album so far, determinedly rooted in time and place with sharp social and political commentary running through its core.
They will be supported by Nilufer Yanya, an indie R&B singer from London. With her opaque, natural voice and soul influenced songs, she is a rapidly rising star in the British music scene. Her music will provide an interesting contrast to Interpol, yet the sparseness of her instrumentation and her unadorned vocal style bears unlikely similarities to the band, and will certainly complement their music well in a live setting.
Tickets start at €50.35 plus a €1 restoration fee and are available from Ticketmaster.