For two nights only, Jaws will be screened on the main stage of the National Concert Hall, accompanied by a live performance of John Williams's Oscar-winning score, by the RTE Concert Orchestra. With performances on October 31st and November 1st at 8pm, both shows promise epic moments. Jaws is often described as the original summer movie blockbuster, but it is also arguably the perfect film to get you to stop reminiscing for summer, with its central theme of gruesome, summer death as a trio hunt for the central killer shark. As the experience is presented on and just after Halloween, it is placed within larger cultural conversations about its impact on the genres of thriller and more generally to horror as a scary tale focusing on man versus nature, rather than a story of man versus the unnatural.
Jaws is largely received today in a way that is very different to how it was viewed originally. While most audiences today can see how Jaws may have once been scary, it is difficult for the film to truly have an emotional impact on modern audiences as a result of huge technological advancements in special effects. I would hope, however, that a live orchestra performing the score of Jaws, would help to lift the viewing experience of the film from a place of retrospective understanding to a place of more vibrant urgency. As the two lone notes synonymous with the urgency of the film reverberate around the National Concert Hall, they will hopefully create an immersive effect, reinventing a film you likely already know quite well.
Though if the film is entirely new to you, or one you only know from pop culture references, (be that the music, or wider conversations of how it impacted the death rate of sharks), seeing it on the big screen for the first time, is a privilege most people no longer have, let alone can experience, with a live orchestral performance of the score. It's also a chance to experience and support a new wave of orchestral experiences, a movement which is steeped in a classical history yet speaks to a contemporary consciousness, through the pop culture we grew up with.
ADVERTISEMENT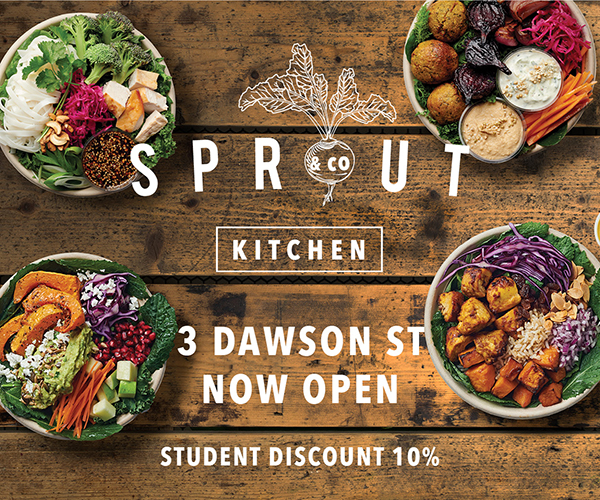 ---
Ticket prices range from €12 with restricted viewing, to €39.50, and are on sale now, at nch.ie.