A Dublin City University Students' Union (DCUSU) officer has said introducing mandatory consent workshops "defeats the purpose of consent", and that compulsory courses in consent will not be implemented in DCU this year.
The College View is reporting that DCUSU Vice-President for Welfare and Equality Aisling Fagan said that "mandatory in itself is the opposite to consent, I think making them mandatory also affects the workshops themselves".
"It could be something down the line that maybe DCU will look at but I think for the minute, under my influence, I don't think that they should be mandatory", said Fagan.
ADVERTISEMENT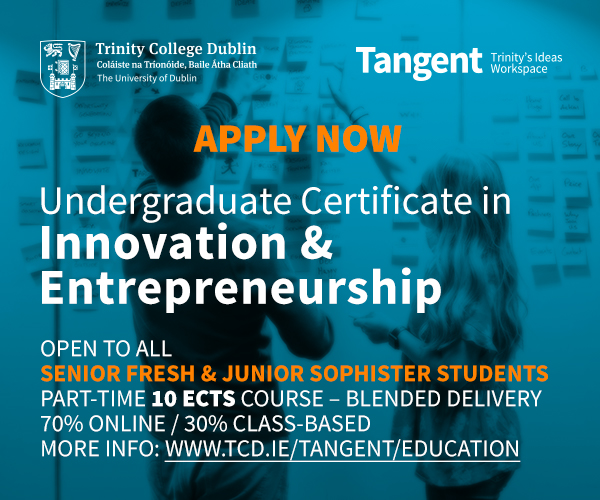 Since last year, DCUSU has carried out a series of smart consent workshops at the beginning of the academic year. Attendance at the workshops increased by 123 per cent between 2017 and 2018, up from 253 to 563.
Fagan worked with DCU's health centre to organise and implement the workshops.
Speaking to the Irish Examiner last month, Fagan said that there was a "50/50" mix of genders in the workshops.
"It was really mixed", she said. "There were definitely trainings where it was 50/50 guys and girls, and the guys were really engaged."
Trinity College Dublin Students' Union (TCDSU) introduced mandatory consent workshops in 2016, after a survey conducted among students found that one in four women and one in 20 men had experienced a non-consensual sexual experience.
In 2017, attendance figures at the workshops in Halls found that 90.8 per cent of residents attended the workshops.
Trinity approved a €15,000 expansion of the consent classes in March, a move that saw the College take responsibility for funding the workshops.
As part of the expansion, consent workshops will be offered to sports clubs and societies on campus. The proposal also included plans to eventually bring the classes to all Trinity student accommodation, including in Kavanagh Court, the Binary Hub and the yet-to-be-built Oisín House complex. By 2021 the entire cost of the workshops will be €20,000 a year.