At freshers' week, speaking to The University Times, Trinity College Dublin Students' Union (TCDSU) Ents Officer David Flood said: "I want every night to be utterly immersive, every experience to push boundaries… There is one event in particular that I've gotten the go-ahead for that I'm particularly excited about – it's just going to be ridiculous, from how you get your tickets to what drinks are on offer."
Wednesday night sees the coming of this prophesied event, Fall of the Wall. Trinity Ents along with DU History, with whom they have traditionally held an annual collaborative event, are capitalising on this generation's infatuation with Berlin as a defining city of culture and revelry. To do so, they're splitting Tramline in half and playing the hits of 1989 in an attempt to transport partygoers back to a monumental moment in history. Visual Arts Society will be providing installations and decorations at the event just as they did at Planet Ents earlier on this year. Expect the club to be expertly transformed, for both the East and the West.
This venture shows that Ents are interested in experimenting with the format of a club night, or "redefining the night out", as Flood expressed to The University Time at the beginning of the year. Following up on his earlier promises, this event is challenging the norms of previous Ents nights – drinks deals that feature stereotypically Eastern European drinks are only available on the East side of the wall while only Western drinks will be provided on the other side. This adds a narrative to the event that fights the mundane linearity that creeps into the fourth hour of any normal club night.
ADVERTISEMENT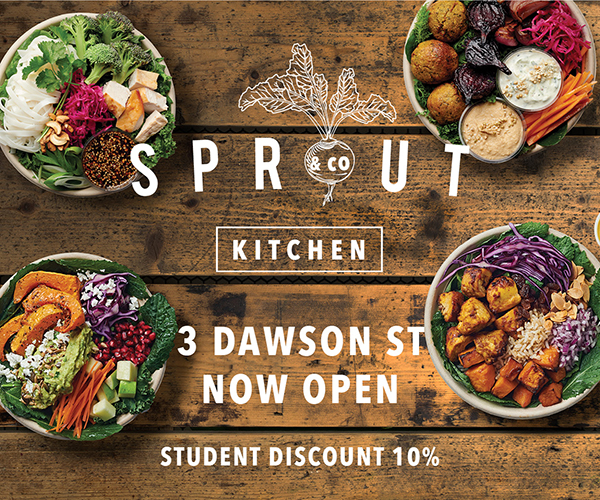 The tickets were allocated to buyers according to their results in a personality test. Those who gave more capitalistic answers will find themselves drinking Jack Daniel's and dancing to disco in the West while those who answered with a communist agenda will be drinking cans of Pražský and shots of vodka to the rhythm of heavy techno in the East. Attendees will have the option to tear down the wall at midnight in accordance with history and enjoy the company of their partying counterparts on the other side, as well as availing of their drinks deals. This innovation has paid off as early bird tickets sold out almost immediately, and the event is now set to be a full house with only a limited number of tickets being sold on the door.
Fall of the Wall marks a new direction for Trinity Ents that has been welcomed with widespread interest and curious excitement – watch as Ents usher in a new era of ambitious and unique events that many would argue they've always been capable of.