Dublin University Hockey Club (DUHC) went into yesterday's home clash against Clontarf with the confidence that victory brings. After a recent resurgence in Division 1 of the Leinster League – with two wins in a row, including a 5-1 thrashing of Portrane last week – DUHC now appear to have found their rhythm, and this was borne out during a 2-1 win over Clontarf, in what was a tricky encounter.
Clontarf looked the better of the two sides in the first half, and after 14 minutes Kevin Murray put the visitors ahead, blasting the ball through a crowded circle and into the back of the Trinity net. A couple of minutes later Trinity's Patrick Temperley had a chance to equalize but his reverse-stick effort was easily saved. On the counter-attack, Clontarf won a short corner, but Tim Cullen's wayward attempt meant the score remained 1-0.
Disaster struck for Clontarf five minutes into the second half, when Murray fell heavily after being taken down in DUHC's circle. A long stoppage ensued as Murray received attention from the Clontarf sideline. Eventually he was helped off the pitch with a suspected dislocated shoulder.
ADVERTISEMENT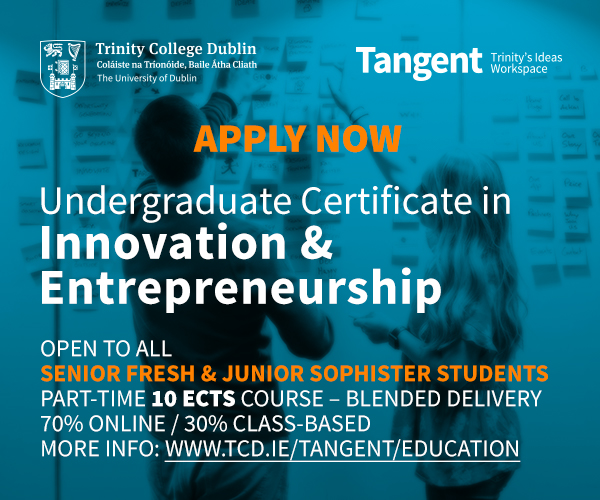 Clontarf looked rattled from then on and let Trinity into the game, and after a quarter of an hour of the second half the hosts grabbed an equaliser, courtesy of Temperley, after Greg Arrowsmith's attempted shot bounced loose in the D.
DUHC could smell a third win and their second goal now seemed inevitable. Clontarf, on the other hand, looked frustrated, taking it out on the umpires and seeing green and yellow cards in quick succession.
With five minutes to go DUHC won a short corner, and Arrowsmith made no mistake, sweeping emphatically home.
Moments now remained, and Clontarf upped the ante again in search of the goal that would level the scores. Their efforts, however, were in vain, and DUHC were jubilant.
After a poor start, Trinity did well to come back into the game against an in-form Clontarf side. Murray's injury undoubtedly had an impact on the course of the game, but DUHC were composed in defence and took their chances when they got them. It seemed a distant possibility just a few weeks ago, but DUHC – now third in the table – are threatening the league's upper echelons.