You'd be forgiven for thinking that the argument in favour of mandatory consent workshops has been won – and resoundingly so. After all, even national politicians – people we wouldn't normally consider to be ahead of the times – warmly received the presidents of Trinity College Dublin Students' Union and the Union of Students in Ireland when they asked for increased funding for consent education.
Indeed, it's less than a month since this Editorial Board wrote that "the apodictic success of Trinity's consent classes would render laughable the suggestion that they are a bad idea".
But the apparent self-evidence of the need for compulsory consent workshops – in an age when each week proves that Ireland's traditionally backwards approach to sex persists – appears to have been lost on some.
ADVERTISEMENT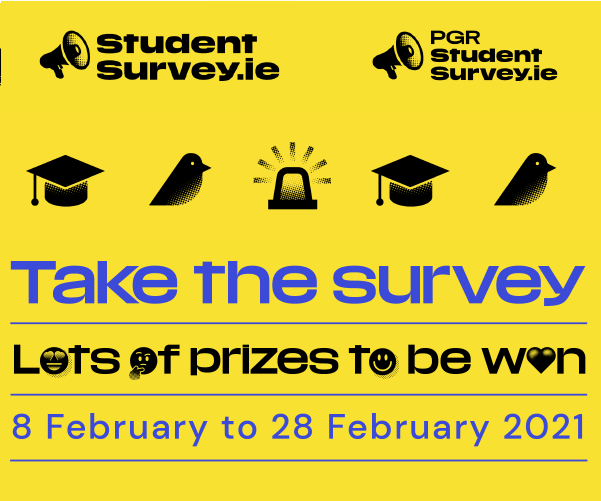 Aisling Fagan, the Vice-President for Welfare and Equality of Dublin City University Students' Union (DCUSU), said introducing mandatory consent workshops "defeats the purpose of consent", and that compulsory courses in consent will not be implemented in DCU under her watch.
That Fagan has spectacularly missed the point of mandatory consent workshops is obvious. At this point, it is beyond contradiction that educating young people in the intricacies of consent is a crucial task for a country still reeling from one of the most high-profile rape trials in decades. It's also eminently sensible to suggest that consent classes should be viewed as valuable sex education for Ireland's students – especially given the lack of similar initiatives at primary and secondary level.
Fagan's insistence that "mandatory in itself is the opposite to consent" becomes more bewildering still when you consider that, 32 days ago, at a meeting of DCU's Accounting & Finance Society, students she represents were knowingly and repeatedly harassed.
The straightforward truth is that consent workshops, if they're not compulsory, will rarely attract the people who need them most – and therein lies the core of the argument for making them mandatory. Fagan of all people should know that, having assisted in the implementation of the workshops in DCU this year.
In an ideal world, mandatory consent workshops wouldn't be necessary. Here on planet earth, however, they're vital.