People go to George's St Arcade for the experience: they want kooky, different, a break from the masses. Loose Canon is a new wine and cheese shop that nestles on the corner of this cultural haven, linking Europe's oldest shopping centre to the fashionable Drury Street. Wandering food lovers may stop here to fulfil their rogue cravings for the novel and unorthodox.
Loose Canon was established this summer by Kevin Powell (of the wildly popular eatery Meet Me in the Morning) and Brian O'Keefe with the simple aim of showcasing amazing Irish food. Many would quickly raise an eyebrow at the sound of a "wine and cheese" enterprise, a concept commonly associated with stuffy high-end bourgeoisie and Celtic Tiger-esque bank accounts, but Loose Canon is all about accessibility. Wander in there and Kevin will make you a cheese toastie on Firehouse granary oozing with flavour and quality for the same price you'd pay in KC Peaches. Toasties are offered between 12pm and 4pm, and evenings bring the opportunity to purchase mini food plates complete with wine pairings: "We want it as a conversation. We take all the signs off the cheese at night, so people walk in and go "Oh what's that?" and we'll talk through it." Loose Canon is all about bringing wine and cheese to the general population.
"I always had a dream of having a cheese shop", Kevin confides. His excitement is palpable. "We want the idea of championing … telling the world about these amazing producers that we love … We've gone to every cheese producer that we know and love and asked them to supply us. All this charcuterie made by different crazy Irish people." It's an impassioned sentence that trails off, ending in a bashful smile.
ADVERTISEMENT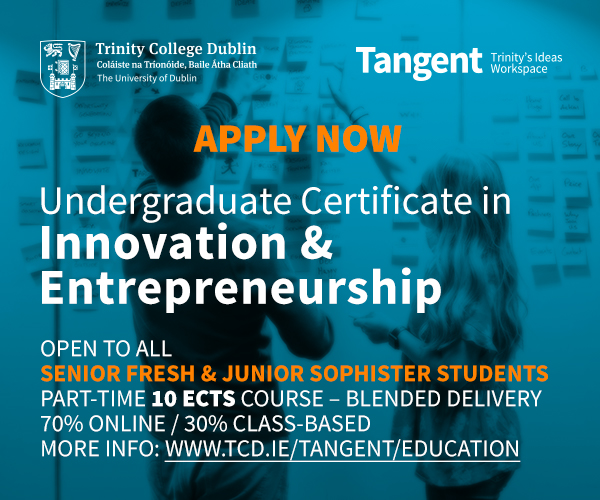 Great local cheese, natural wine and Irish charcuterie. Loose Canon and its niche product line is undoubtedly the realisation of one of Kevin's longest-held dreams. He propelled himself straight from school into the wine business, working in a commercial wine shop where he began picking up "little nuggets of knowledge" and cultivating a personal interest. Kevin however clarifies that "Brian's the wine guy". Kevin is therefore the "cheese guy", but not just by default: "A friend of mine invited me to his home, and his mam was a cheesemaker." Kevin ended up staying on there for three years, helping to make cow's, goat's and sheep's cheese. His teacher, Silke Croppe of Corleggy Cheese, now supplies Loose Canon.
There's an interesting link between the shop's categories of offerings: "We have a shop full of fermented things, really." "Fermentation" is indeed a current buzzword on the food scene. Similarly in vogue is the tag "natural wine", one attributed to all of the wines lining Loose Canon's shelves. When asked for a definition, Kevin counters coyly with: "Well, what is an unnatural wine?" It's a valid question. Technically all wine is "natural". It's just grapes after all. There is certainly no set verification process to attain the "natural" tag, unlike the notoriously rigourous "organic" one. Kevin nonetheless attempts to capture the avant garde essence of "natural wine": it's "organic, minimal-intervention, biodynamic wines." He is met with a look of confusion on my part, so he continues: "Working in nature, working everything together. Biodynamic would be the furthest end of the scale. They're doing everything by the rule of the land. Some people base it on different moon cycles, how the water will be in the soil. Different animals, plants".
It's a spectrum, which individual producers manipulate depending on how far into nature they are willing to delve. However, there is one thing that most "natural wines" do have in common: a low-sulphite content. As a rule, the lower the sulphite content, the less banging the hangover. Unique wine, amazing cheese, and almost zero potentiality for a hangover: Loose Canon is something very special.