Provost Patrick Prendergast has announced the election of Dr Stanley Quek as one of Trinity's Pro-Chancellors.
Prendergast made the announcement in Singapore, at a reception for Trinity alumni.
Speaking at the reception, Prendergast said he was "pleased" to make a "particularly important announcement which you here in Singapore are hearing before anyone else: Dr Stanley Quek has been elected by the University Senate as the next Pro-Chancellor of the University of Dublin, Trinity College".
ADVERTISEMENT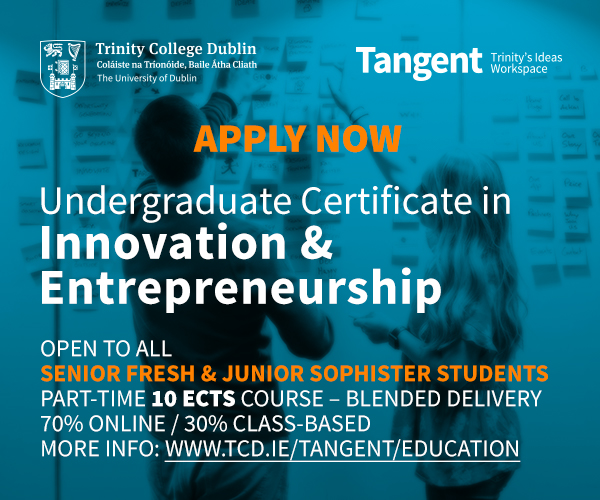 The College, said Prendergast, "has six Pro-Chancellors, very eminent men and women. We're honoured that Stanley will now be among them".
Born in Singapore, Quek moved to London in 1960 with his family, before graduating from Trinity in 1972 with a degree in medicine. Prendergast said it "would take a full speech to detail all that Stanley has done for Trinity, both on campus and here in Asia".
Quek, who becomes Trinity's first Pro-Chancellor from Asia, has a lecture theatre named after him in the Trinity Biomedical Sciences Institute (TBSI).
Trinity's website describes appointment to the role of Pro-Chancellor as "the highest accolade the University can bestow". The Pro-Chancellor acts on behalf of the Chancellor when they are absent from the College.
Trinity's Chancellor, Mary Robinson, has been announced as chair of The Elders, an international organisation of public figures who are recognised globally as peace activists and human rights advocates. Robinson has served as chancellor of the university since 1998.