Trinity College Dublin Students' Union (TCDSU) will actively lobby to reduce to the financial burden on pharmacy students, after a motion was passed at tonight's union council.
The union will also work with the Union of Students in Ireland (USI) to support pharmacy students in colleges throughout the country.
Trinity's revised pharmacy programme is now five years long and includes an integrated master's degree. This has led to an increase in the cost of the degree, with the master's year alone costing €9,000.
ADVERTISEMENT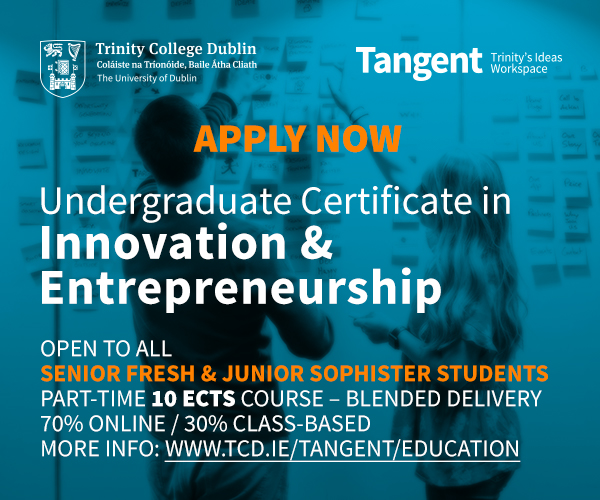 In addition, students are no longer allowed to accept payment over the course of their 12-month placement. While in the past, payment could be offered at the discretion of the placement employer, now students who receive payment will be sanctioned by the Pharmacy Society of Ireland.
A motion mandating the union to actively campaign for reduced fees and more secure placements was proposed by Pharmacy Convenor Lara Moehle, and seconded by TCDSU President Shane De Rís.
In an email statement to The University Times, Moehle previously said: "The current situation is putting huge financial strain on all pharmacy students and their families, as well as a huge deal of stress."
Speaking at tonight's council council, Moehle said: "At the moment, students are really at a loss, and we're not sure where to go from here".
As a result of the financial burden on pharmacy students, many are taking on part time work in addition to their unpaid placement and college coursework. "Many of the current 4th year students are working up to six full days a week", Moehle said.
A motion was passed in March 2017 mandating TCDSU to lobby the relevant bodies to reconsider the fee hike and unpaid placement.