The Union of Students in Ireland (USI) today condemned government inaction on a housing crisis that is "becoming a significant barrier" to education, calling for rent regulation in purpose-built student accommodation during an address to the Oireachtas Joint Committee on Housing and Planning.
Presenting to the committee as part of Oireachtas scrutiny of a Sinn Féin bill on student rent rights, USI Vice-President for Campaigns Michelle Byrne said: "Students in purpose-built student accommodation are treated as licensees, not tenants, and do not have the same rights."
Byrne, who said that the number of homeless students is much higher than shown in current figures, pointed out that "there has been an 11.3 per cent increase in student rent in rent pressure zones since September".
ADVERTISEMENT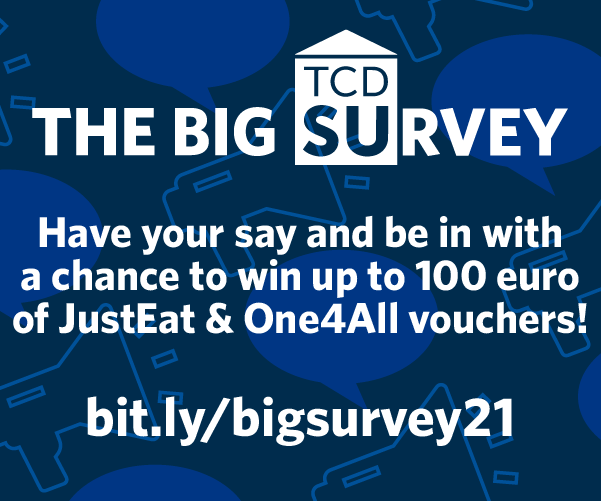 According to numbers from the 2016 census, more than eight per cent of the homeless population on census night were students. Byrne said that students who are "couch surfing" usually don't count themselves as homeless despite having no permanent residence.
Director of the Residential Tenancies Board Rosalind Carroll said: "We absolutely understand this is a difficult time for students."
Carroll, however, urged caution, explaining that she believes there are avenues in place currently that could do the work the bill seeks to achieve. She said she hoped that more students would come to the board with queries or complaints because she was aware that it had received very few cases from students.
"There is a lack of transparency", she said, about whether most people were entered into license or tenancy agreements. Carroll said that this caused confusion for students unsure about whether they were entitled to seek help from the board.
The Department of Housing has expressed concerns that the bill contains no legal definition of student accommodation, something Carroll referenced in her address.
Carroll said that "we want to reiterate we support reform in this area", but added that "if this bill comes through, we would suggest some changes that would help that and strengthen it".
First introduced to the government by Sinn Féin TDs Eoin Ó Broin and Kathleen Funchion in May, the bill has made it past the first and second Dáil hurdles. The aim of the legislation is to give rent certainty to students living in student-specific accommodation.
Today's discussion follows the disruption of a Residential Tenancies Board tribunal hearing yesterday by members of the Take Back the City housing group. Activists occupied the building yesterday afternoon in protest against the property interests of members of the board, eventually forcing the cancellation of the meeting.
For months, students have protested against the housing crisis, both as members of Take Back the City and with students' unions. In April, Dublin City University Students' Union (DCUSU) protested a €1,000 hike in accommodation fees imposed by three of the privately owned student accommodation providers near the university.
NUI Galway Students' Union (NUIGSU) also protested a €1,000 increase in the accommodation provided by Cúirt na Coiribe in May.
In June 2017, the government published its National Student Accommodation Strategy in a bid to increase the amount of beds for students as well as encouraging other avenues of accommodation such as digs. The strategy would see an increase of 7,000 beds by the end of next year and a total of 21,000 beds by 2024.