Beginning today and running until November 18th, a variety of talks, screenings and DJ sets will be happening in South Dublin as a part of Dun Laoghaire Vinyl Festival. It will be hosted in various venues across Dun Laoghaire, and ticket prices range from €7.08 to €17.88.
The festival unites musicians, filmmakers and writers over a shared belief in the importance of vinyl. There will be talks by Lenny Abrahamson, Adrian Dunbar, Delorentos and record label Good Vibrations, to name but a few. Likewise, there will be DJ sets by artists such as Tebi Rex and Sick Love, and a screening of a documentary about Belfast punk band The Outcasts.
One of the festival's major highlights is undoubtedly a DJ set by Don Letts in The Purty Kitchen pub. Letts is a British DJ, musician and filmmaker. A close ally of The Clash over the course of his career, he worked as the videographer of the seminal punk band, creating films such as The Clash: Westway to the World. He also co-founded another band, Big Audio Dynamite, with The Clash guitarist Mick Jones after the dissolution of The Clash.
ADVERTISEMENT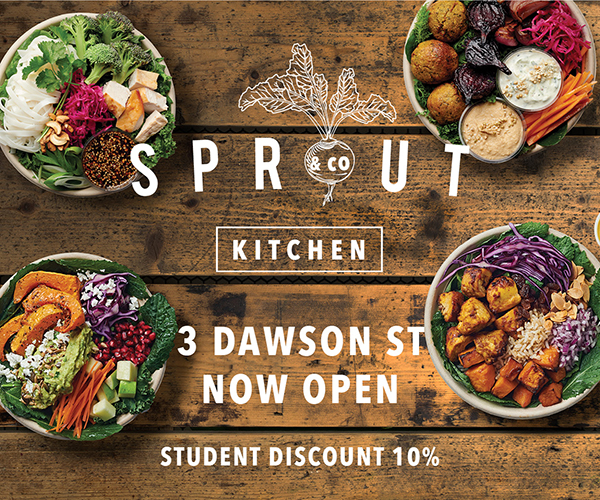 Nowadays, Letts hosts his own radio show on BBC Radio Six, Don Letts's Culture Clash Radio. He is a fascinating character who has experienced many of the integral moments in music history. With his excellent knowledge of music and all-embracing taste, he will undoubtedly facilitate a thoroughly enjoyable night.
In the quirky location of the National Maritime Museum, a discussion will take place with Horslips members Barry Devlin, Jim Lockhart and Eamon Carr. The topic of the discussion is the band's 1973 concept album The Táin, which contains many classic Horslips tunes such as "Dearg Doom" and "Faster Than The Hound". At this event, the founding fathers of Celtic rock will chat about the writing, recording and subsequent success of the acclaimed album. As a band with an intriguing history who have gained the status of national treasures, the discussion will surely provide an insightful glimpse into the masterpiece that is The Táin.
An event entitled Soul Music and '68, which will be hosted in Eblana Senior College, is another unmissable addition to the festival. Stuart Cosgrove, a music journalist, broadcaster and television executive, will speak to Eamonn McCann about the civil rights movement and the soul music that became its soundtrack in 1968. As a lifelong soul music obsessive, Cosgrove has written numerous books on the topic and has also written for highly respected music magazines such as NME and The Face. An engaging and informative discussion can be expected, providing something to enjoy for music and history buffs alike.