As I entered the RDS to attend the Chic featuring Nile Rodgers concert, I was in a terrible mood. After suffering a week of constant rain and major essay related stress, which ended in a grand finale of accidentally driving my parents' car into a wall, there was nothing I felt less like doing than going out. However, I soon discovered that a Chic gig is the best cure for your week from hell. After two songs, the stony expression which I thought was now indelibly bedded into my visage had miraculously vanished, and my tense limbs had loosened up with the pulse of the glorious disco rhythms which permeated the venue.
It is a difficult task to capture the essence of a Chic gig in words. It certainly doesn't feel like a gig. In fact, it is more akin to a huge, communal disco party straight from the 1970s. For two hours, we were transported back in time to the hedonistic decadence of Studio 54. While it felt like a blast from the past, it also demonstrated the longevity of Chic's brand of funk, disco and R&B. Their universal appeal was evident, with a surprisingly youthful crowd, all bedecked in glitter and dancing wildly.
Rodgers's impressive career span was highlighted, with extensive discography represented throughout, ranging from Chic classics like "Everybody Dance" and "Le Freak" to David Bowie's "Let's Dance" and Sister Sledge's "We Are Family". Even Daft Punk's "Get Lucky", which was an epidemic-level annoyance during the summer of 2013, sounded fresh and brilliant performed by Chic, with Folami's incredible vocals transporting it to a higher plain. Rodgers's iconic and innovative "chucking" guitar style reigned supreme, asserting itself constantly to remind the audience that they was in the presence of a true legend.
ADVERTISEMENT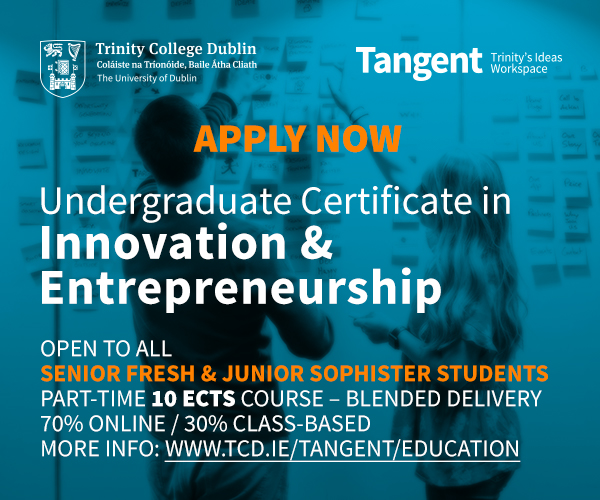 Rodgers was his usual charismatic self, every inch the showman, sporting a flamboyant sequined jacket, strutting around the stage and chatting amiably to the audience. Full of anecdotes, he spoke laughingly of a journalist who had deemed Chic to be "one of the best cover bands in the world". In a touching addition, he also talked at length of Alex, a terminally ill Irish man whom he had visited in hospital earlier in the year. Alex had sadly died recently and Rodgers had dedicated this tour to him. Requesting that everybody chant his name and wave their phones in the air, Rodgers demonstrated the ability of music to create a sense of love and community, with everybody swaying together, united in a mutual appreciation of the moment.