Linda Djougang of DUFC Women will be hoping to make her senior international debut at next year's Six Nations, after being named in Adam Griggs's 36-person squad for the tournament.
Kathryn Dane, another Trinity student who plies her trade at Old Belvedere and Ulster, has also been named in the squad. They will kick off their campaign on February 1st when they host England at the Energia Stadium.
In an email statement to The University Times, Jane Leahy, the captain of DUFC Women, said: "Everyone at DUFC is extremely proud of Linda and Kathryn's achievements."
ADVERTISEMENT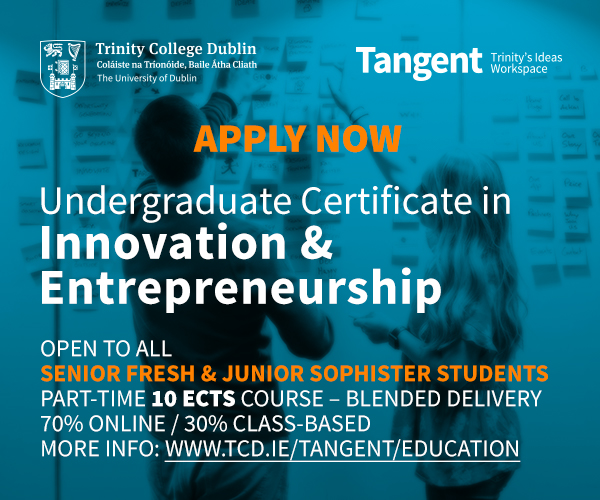 "Both of the girls have worked really hard for their spot and we couldn't be happier for them", she added.
Djougang, a third-year nursing student, has played for Wanderers FC and Old Belvedere and is representing DUFC Women this season. She has also appeared for Leinster and has lined out for the Irish Sevens team.
In an interview with The University Times in September, Djougang said one of her goals for the year is to lead DUFC Women to a victory over University College Dublin (UCD) in Colours. "This year, it's the first thing I wrote in my notebook", she said.
"Getting into the Irish women's team is just the start of everything", she said. "Everything before was just preparing you for it."
Ireland last won the Six Nations in 2015, when under the management of Tom Tierney they won four out of a possible five games.