Changes abound, it would seem, on Trinity's historic campus, with the wide-ranging recommendations of the College's Estates Strategy. The report includes an explicit directive asserting that "if the University is to be more competitive over the longer term, there needs to be a paradigm shift in the approach to managing and investing in the estate".
It's hardly earth-shattering news that Trinity's approach to its property requires a drastic rethink, given the years of reports showing a persistent decline in the quality of its buildings. A flick through the 54-page report, however, raises an uncomfortably obvious question: just what has Trinity been doing until now?
It is of course a welcome development that there now appears to be almost universal recognition among Trinity's decision-makers of the urgent need for an about-turn in its strategy for preserving and enhancing the College's property.
ADVERTISEMENT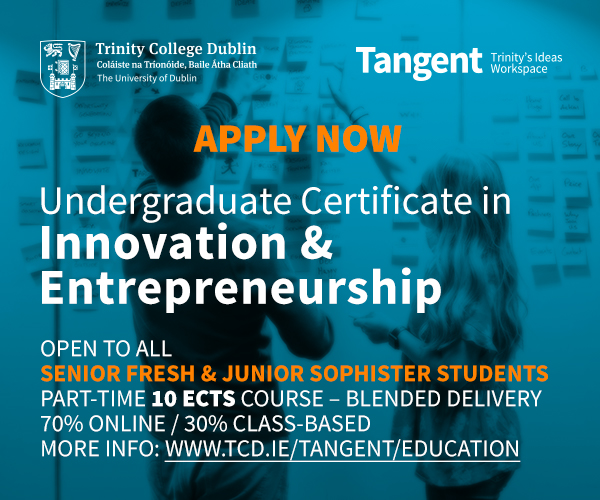 What was the strategy until now, though? It's difficult to tell. The report makes little attempt to cloak the urgency of the situation or underplay the scale of the problem facing the College as it attempts to modernise itself, and to make good the vast disparity between its facilities and those of most other modern universities.
One of the more discomfiting statistics thrown into relief was that, in other universities, it's typical to find 80 per cent of buildings in "good or excellent condition". In Trinity, that figure is just 25 per cent. Coupled with the empirical evidence of wear and disrepair all over the College, it's not an unfair accusation to level at Trinity that this is an issue that should never have been allowed to become so severe.
Ask anyone with any knowledge of the value of planning and it's likely they'll tell you that the best way to confront an issue of this magnitude is to tackle it by degrees.
Sure, Trinity is an old campus with hundreds-year-old buildings – but, by its very definition, that's not something that has only become apparent now, or even recently. Before the College embarks on effecting a new strategy, it better figure out just how it let things get to this point.