Students sitting exams in Simmonscourt Hall of the RDS this evening had their exams delayed, after being given the wrong exam papers due to an apparent error in the seating plan.
Exams were due to start at 5pm, but students were instructed to leave the hall once it became clear that no-one had been given the right papers.
It was 6.35pm by the time exams began again. Because the exams varied between one-hour, two-hour and three-hour sittings, some students may end up completing their exam as late as 9.30pm this evening.
ADVERTISEMENT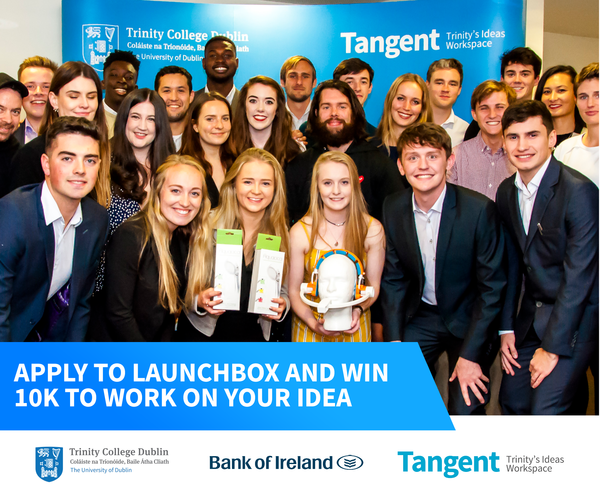 As they waited to re-enter the exam hall, some students were able to share questions they had seen on each other's papers. Students began to be brought back into the exam hall in batches at around 5.40pm in their class groups.
Before exams, students' names and student numbers are laid out on charts beside their seat numbers.
The Examinations Office did not respond to a request for comment by the time of publication.
In an email statement to The University Times, Rachel O'Callaghan, a fourth-year law and French student sitting an exam in criminology, said: "It really quickly became apparent that everyone had the wrong papers. We were sent out of the hall after 20 mins of waiting and our exam is now 40 mins late and we still haven't been called in."
She went on: "It seems like this mistake could have been easily avoided by checking the seating plan in the hall against the one outside before the exam. It's quite off putting and unnecessary distraction from the exam, especially for those with longer closed book papers. Some people will be here until 9pm which seems unfair."
In an email statement to The University Times, the College Press Officer, Caoimeh Ní Lochlainn, said that Trinity "regrets the inconvenience caused to students in relation to the delayed start of an examination yesterday". "An issue arose before the examination commenced involving an inconsistency with the student seating and the appropriate papers assigned to the each student.The issue was discovered before any papers were opened", she said.
Ní Lochlainn said: "Students were apprised of the issue and asked to vacate the venue until such time as the correct papers were assigned to them. This involved some re-organisation and regrettably the students did not commence their examination until a later time of 6.35pm. All students were afforded the full time for their exam.Trinity's Academic Registry is reviewing the matter in order to ensure that all future examinations run smoothly."
This is the first set of College-wide Christmas exams, introduced as part of sweeping changes brought in under the Trinity Education Project.
In an email statement to The University Times in September, the College Press Officer, Caoimhe Ní Lochlainn, confirmed that the exams would take place in RDS Simmonscourt. "We are committed to no student sitting more than two assessments per day with a maximum of three per day being scheduled", she said.
The confirmation of RDS Simmonscourt as a venue came after months of concerns over where to host the new set of exams.
Students reported "massive stress" amid the major changes to the year structure, with many forced to request extensions of meet "silly" deadlines.
Many engineering students were scheduled to sit three Christmas exams within 24 hours this year, leaving several with significant stress and adding to an atmosphere in which many feel like their mental health "comes second" to their coursework.
---
Aisling Marren and Jack Synnott also contributed reporting to this piece.