On Tuesday evening, scholars, students and the general public gathered in the Robert Emmet lecture theatre to celebrate the work of the Dublin-born poet Thomas Kinsella. It was the first event of two that will see the College honouring Kinsella's work this week. Come Friday, Kinsella will be awarded an honorary doctorate by the College in what will be Mary Robinson's last honorary degree ceremony, as, after 20 years, her reign as Chancellor is set to end next year. Kinsella turned 90 this May, and his birthday offered the perfect excuse to celebrate his work and to look back upon his remarkable career.
Scholars came from all around the country, and England too, reflecting Kinsella's importance not only to Irish poetry but to English-language poetry more broadly. Nonetheless, there was a strong Irish dimension to the night and rightfully so. Kinsella's work as a translator of Irish-language poetry, collected in An Duanaire, combined with his acclaimed translation of The Táin, enforce his legacy as an influential cultural figure within Ireland.
The evening began with some music, followed by an introduction from the two event organisers, Philip Coleman from the School of English and Eoin Mac Cárthaigh from the School of Irish Studies. In his introduction, Coleman pointed to the diversity of Kinsella's work, ranging as it does from intensely personal subjects, such as friendship, to much broader issues like the complexity and universality of myth. The readings throughout the evening reflected this diversity. The first four included a section of "The Good Fight", which simultaneously commemorates and tackles the legacy of former US President John F Kennedy's assassination, "The Furnace", which deals with the "shape-changing intensity of love" (in the words of the reader Lucy Collins), while "At the Ocean's Edge" offered a re-imagining of Cú Chulainn after he has killed his son.
ADVERTISEMENT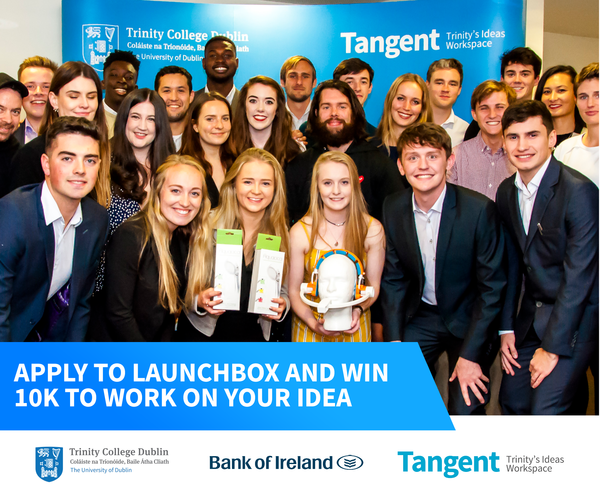 Throughout the readings, Thomas Kinsella himself sat two rows from the front, listening as closely as the rest of us, equally as curious to see what evocations would be drawn from his words. His presence added immensely to the evening. Rosie Lavan's reading of the closing of "Mirror in February" – "I fold my towel with what grace I can/ Not young, and not renewable, but man" – seemed all the more poignant due to Kinsella's presence.
Kinsella's poetry, as wonderful as it is on the page, gains a power from being heard. One of the readers quoted Kinsella's remark, "I have devoted my entire life, my entire career to the avoidance of affectation". It is a purposefully humbling remark, humorous, honest and true. Instead of affectation, we are presented with poetic images charged by raw emotive energy, a power all the more apparent when read aloud.
The event's penultimate reading was to be from Kinsella's "Butcher's Dozen", a poem written after the events of Bloody Sunday. The poem's ability to provoke disgust and emboldened outrage has not diminished even as the historical event recedes further and further into the annals of history. Kinsella renders the particularities of history timeless in their power to affect us. The poem's reader, Vincent Woods, was clearly aware of this power, and as his chosen extract drew to its conclusion, his voice continuously slowed, perfectly enunciating every hard-to-swallow syllable: "Does it need recourse of law/ To tell ten thousand what they saw?"
The last reader was Kinsella himself. He chose to read a new, unpublished poem of his, simply titled "Ritual". Compact and complex, the poem takes the image of an apple and uses it to evoke ideas of love's more carnal aspects and, towards its conclusion, of its destructive aspects too, as the apple is transfigured into the image of a human head being eaten. Kinsella had hardly breathed the last syllable before the audience stood up and gave the poet a lengthy standing ovation.
Just before descending from the podium, Kinsella commented that this will "probably be the last public reading I do". It was a remark that was wonderfully ambiguous, unclear as to whether it meant that Kinsella planned to retire from public life or whether he sensed that death was imminent. Audience members looked at one another in surprise but Kinsella's comment wasn't pronounced with any theatricality. It was unassuming, a casual remark sprung from a casual thought. And even if Kinsella's comment proves to be true, the rest of us, in public and in private, will surely be reading him for years to come.