Jo' Burger, Crackbird, Hey Donna and Bar Giuseppe will cease trading from today, as the company that owns them, Jo' Burger Group Ltd, has gone into liquidation.
Announcing the news on Hey Donna's Instagram story, the restaurant said: "With great regret we confirm that Jo' Burger Group Ltd is going into liquidation. A combination of factors including challenging trading conditions have forced this move."
The Instagram story confirmed that Jo' Burger, Crackbird, Hey Donna and Bar Giuseppe will "cease trading effective immediately".
ADVERTISEMENT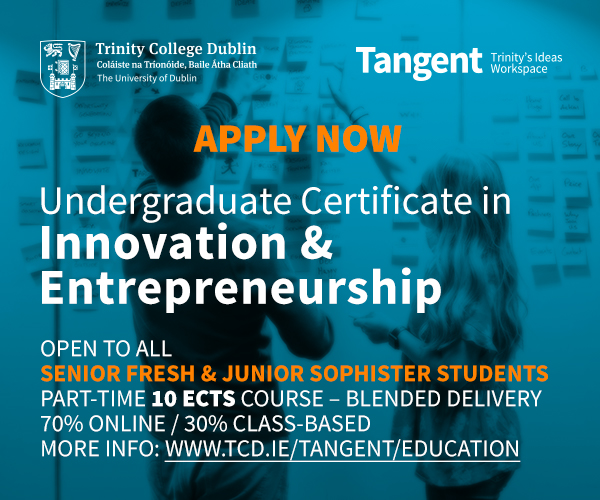 It went on: "We would like to thank our many customers for their years of support. But mostly thank you and sorry to all our crew and suppliers for their dedication and trust."
The company had recently opened Bar Giuseppe, a wine bar on Castle Market St above Jo' Burger, and a new branch of Hey Donna, on Dame St. The group also this year closed the popular pizza restaurant Skinflint on Crane Lane, Jo' Burger in Smithfield and Hey Donna in Rathmines.
Hey Donna was a Mediterranean and Middle Eastern restaurant that opened in Rathmines last year. It was a very popular brunch spot before expanding into serving dinner. The restaurant had a heavy emphasis on vegetarian and vegan food, responding to trends across the city. Bar Giuseppe was a pioneering new wine bar that opened just two months ago above Jo' Burger on Castle Market St. The bar focused on providing a quiet place away from crowded Dublin bars with an emphasis on natural wines.
Jo' Burger was the group's first restaurant, starting out in Rathmines serving burgers with unique sets of toppings in a casual atmosphere. Crackbird, a restaurant famed for its buttermilk chicken, started out on Dame St before moving to South William St.
Last December, the Irish Times reported that the Jo' Burger franchise would seek to reduce costs after losses increased by 46 per cent in 2016.
The firm, which is owned by Dublin restaurateur Joe Macken and his family, saw losses swell to €205,552 for the year ending December 31st, 2016, up from €140,929 the year before. Jo' Burger previously went into examinership in September 2009, owing €350,000 before it successfully restructured its debt and bounced back.