The University of Limerick (UL) will house 2,000 students and 100 staff in a new campus in Limerick's city centre, after the college announced plans for the development of a new centre of learning by 2022.
The Limerick Leader is reporting that UL's governing authority has begun talks with Limerick City and County Council to finalise the location of what the university is calling the "UL city campus".
UL's core campus is located in Castletroy, outside the city. Calls for UL to establish a learning centre in the city centre have been growing for decades, and the news will come as a boost to the city's business owners.
ADVERTISEMENT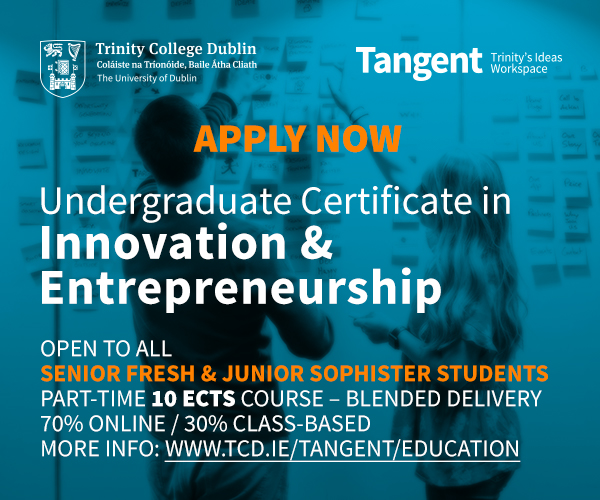 UL President Des Fitzgerald said the campus "will aim to bring together law, business and entrepreneurship in technology and create a hub for developing and supporting enterprises in the city".
"It will", Fitzgerald said, "allow for the further development of existing collaborations with the practitioner base in business, law, education, health and the growing number of technology companies".
UL's campus has expanded consistently over the last number of years. In June, a new €31 million library, named after the Glucksman family, opened. It is double the size of the college's previous library and is one of the world's most digitally advanced.
In 2017, after a six-month-long investigation and significant public outcry, UL was heavily criticised for its handling of a series of severance payments and numerous staff disputes. Eight severance payments in particular, totalling €1.7 million, came in for criticism, described by the report as "several orders of magnitude greater than any other institution under the Department's jurisdiction".