Only one per cent of Traveller children advance to third-level education, compared with over half of the wider population, according to a new report.
According to the Irish Times, the figures – which were released as part of a review of government plans to improve the representation of marginalised groups within higher education – found only 41 Travellers out of around 250,000 people in third-level education.
The five-year National Plan for Equity of Access to Higher Education was set up in 2015 and aims to increase the figure to 80 by next year. The review concedes, however, that this may be difficult to achieve.
ADVERTISEMENT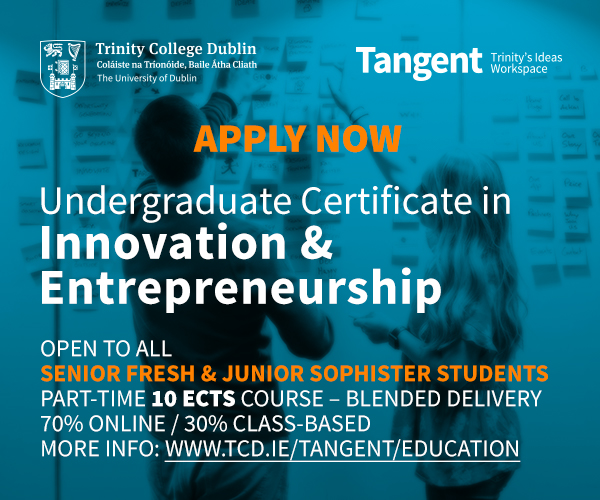 The report's findings also extend to underrepresented other groups, where progress has been made in increasing the numbers of people with disabilities and people from disadvantaged backgrounds in third-level education.
The proportion of students with disabilities has expanded from six per cent in 2015 to 10 per cent last year. This exceeds the government's target of eight per cent.
According to the review, the proportion of students from "semi/unskilled manual worker" backgrounds has grown from 26 per cent in 2015 to 36 per cent last year. This also surpasses the government's target for this year of 35 per cent.
Among the lowest socioeconomic group – as defined by the review – the growth is slower, moving from 23 per cent in 2015 to 27 per cent last year.
Proportionally, however, there are now four per cent less mature students in higher education than in 2015, despite the government's aim of increasing the numbers.
The report says that improved employment options mean that fewer older people are entering or returning to higher education.
In all, the report notes, numbers in higher education have increased by four per cent from 2015, up from 51 per cent to 55 per cent.