Students joined a crowd of thousands on the streets of Dublin this afternoon, protesting at the government's "complete and utter inaction" on the housing crisis.
Beginning at the Garden of Remembrance, the march – organised by the National Homeless and Housing Coalition – brought out around 4,000 activists from various political and social organisations.
Marchers chanted "homes for people, not for profit" and "one solution – revolution".
ADVERTISEMENT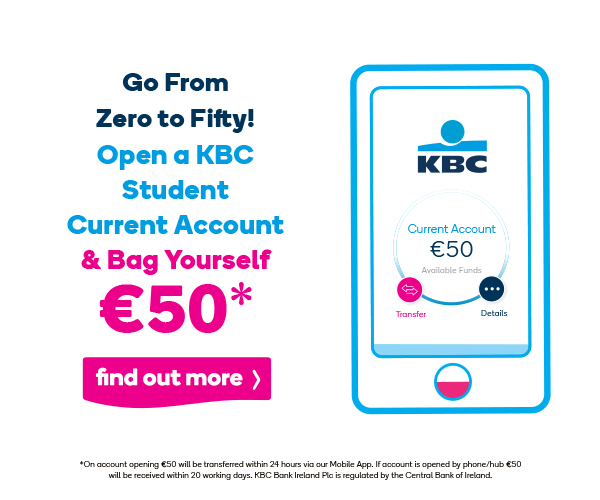 Activists moved down O'Connell St and across O'Connell Bridge before turning right at Aston Quay. The march halted on Dame St, where crowds backed up towards Christchurch to hear speeches delivered from an impromptu stage in a lorry.
With the march taking place on the same weekend as the annual Pink Training in Galway, the Union of Students in Ireland (USI) led a delegation of around 30 students from the Hugh Lane Gallery.
Trinity College Dublin Students' Union (TCDSU) also brought a cohort from House Six to the protest, led by Ents Officer David Flood.
In an email statement to The University Times, TCDSU President Shane De Rís – who along with other sabbatical officers didn't attend because he was at Pink training – said: "We're attending today's demo to further our calls for actions on the housing crisis. Students have been among the hardest hit by soaring rents and the deficit in supply. Access to education is at risk and we must act now to protect it into the future."
With Christmas exams looming in colleges across the country, a weekend march did not attract the thousands of students who attended October's Raise the Roof rally.
Speaking to The University Times, USI Vice-President for Campaigns Michelle Byrne said housing was one part of a "vicious circle" that is becoming a "barrier to education".
Byrne, who recently called for rent regulation in purpose-built student accommodation in an address to the Oireachtas Joint Committee on Housing and Planning, said the housing crisis is also affecting students' academic performance and welfare.
Speaking to The University Times, Conchúir Ó Radaigh, a Trinity student and a key member of the Take Back the City housing group, said: "I think we're reached a critical point with the housing movement in Ireland where now people get it. People get that this crisis is tractable."
Ó Radaigh said that "what this movement needs is to force the political will – to force the state and the political establishment to solve the housing crisis".